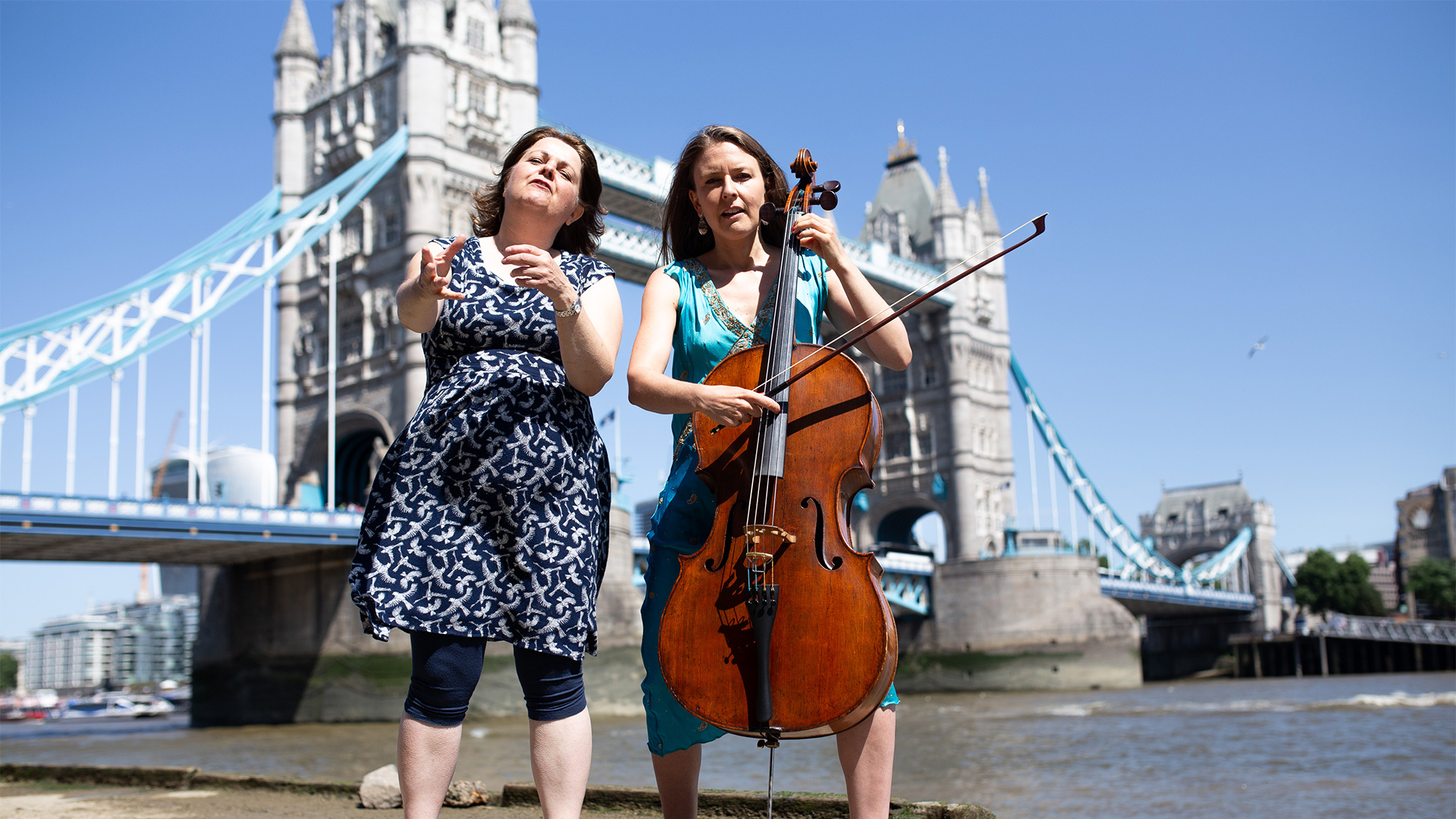 Celebrate the Thames and its culture with a vibrant programme of river-inspired art, live performances, archaeology walks, boat races and more along London's famous river.
Read More
About
See London's river Thames brought to life in a month-long season of events along the river's 42-mile (68km) stretch during the annual Totally Thames festival.
Walk along the Thames to see large-scale art installations, free exhibitions and live performances. Enjoy a concert below river-level or join an archaeological tour of the river's surroundings. See boats of all sizes cruise down the river, or get on the water yourself with water sports and boat parties.