UK schools have a half-term holiday in February and attractions tend to be busy with extra family-friendly activities for the week.

Events in February include Cancer Research UK London Winter Run, London Fashion Week Festival and the London Classic Car Show.

Lots of special activities take place including Valentine's Day (14 February), Pancake Day (Shrove Tuesday) and Chinese New Year (sometimes falls in January).
Many families visit London in February, as UK schools have a half-term holiday for one week of the month. If you're in London during half-term, attractions will be busy and there will be extra family-friendly activities at most venues.
The weather is often cold in February, so make sure you wrap up warm. Now is the time to visit London's indoor attractions and events, or to warm up in a cosy London pub.
February events in London
Chinese New Year
Join in London's spectacular Chinese New Year celebrations, the largest outside Asia, which take place around Chinatown and the West End this month. See the colourful parade, watch free performances, get involved with cultural activities and don't miss the beautiful pyrotechnics display on 18 February.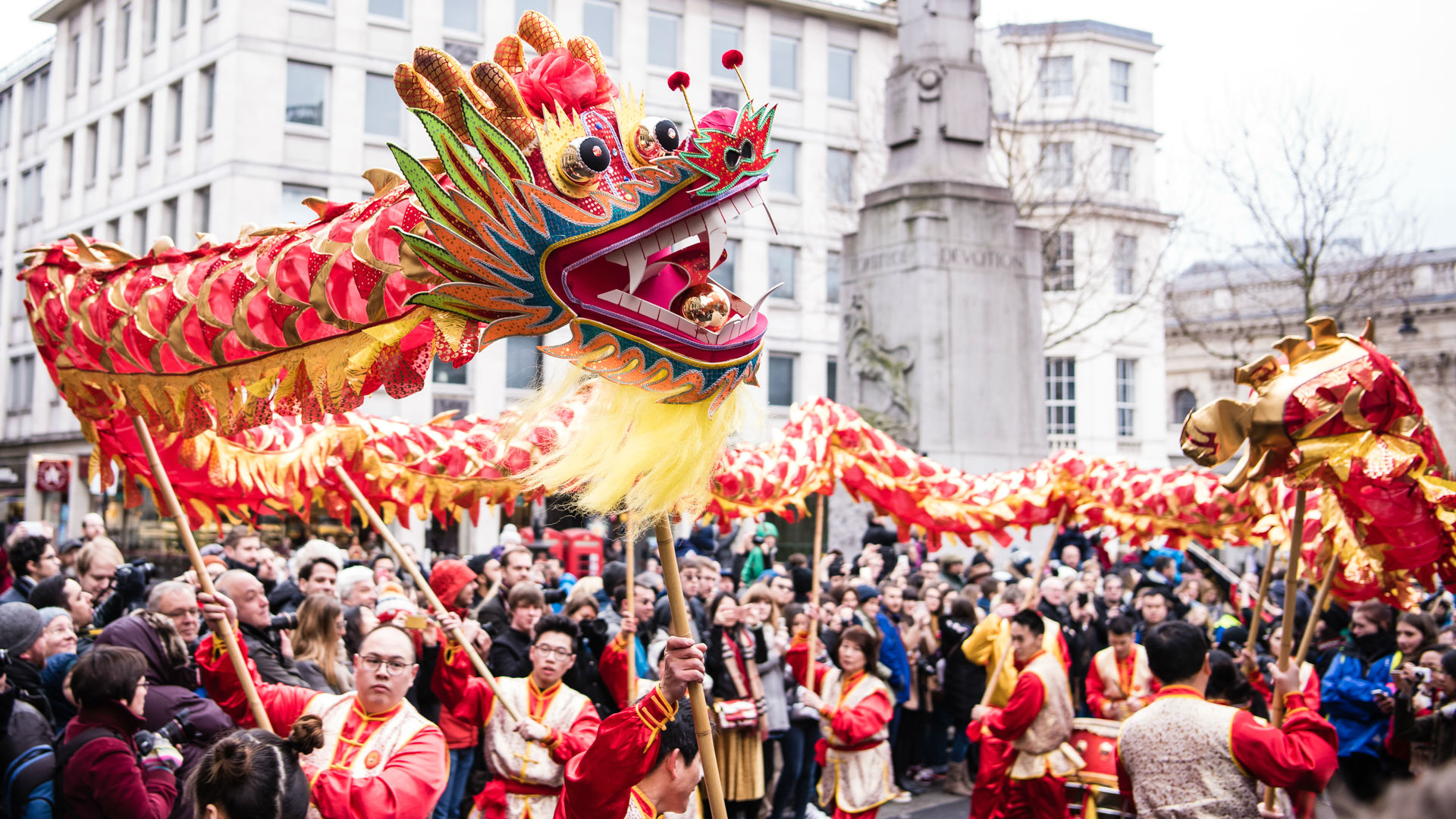 Valentine's Day
Impress your loved one in London on Valentine's Day. With luxury hotels, award-winning restaurants and Valentine's Day activities, there is no better place to spend a romantic day out or weekend away on and around 14 February.
Annual February events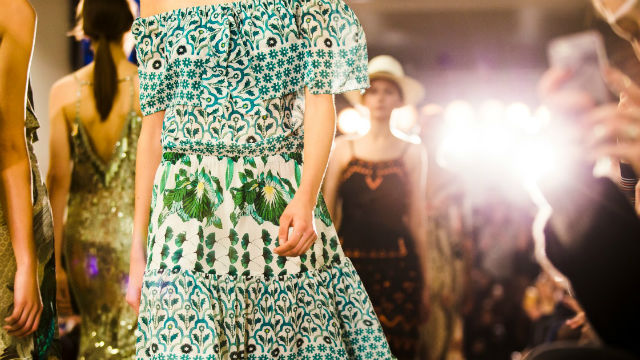 London February sports events
For more things to do in February in London, take a look at our events calendar and guide to what's on in London, or download a free copy of the February London Planner. And catch the best of the London stage with our roundup of top London February shows.
WEATHER: For average seasonal temperatures and rainfall, see our London Weather page.
Sign up for our monthly enewsletter for year-round updates about what's on in London.