Due to the current coronavirus outbreak, the UK government has instructed people to remain at home and has advised against all non-essential travel. In the meantime, check out our pick of the best things to do this weekend from home, including live streams, virtual experiences and fun classes from London venues.
Friday 5 June to Sunday 7 June
Things to do this Friday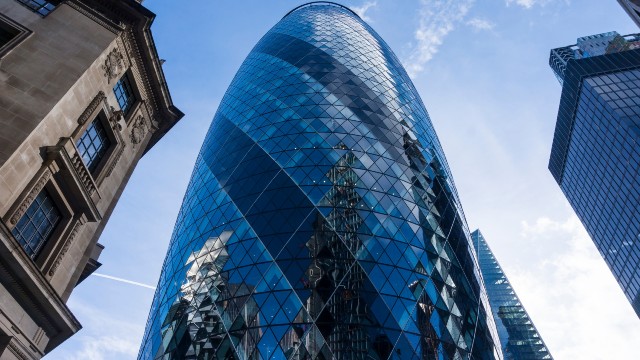 London Festival of Architecture 2020
Build up your excitement for the annual London Festival of Architecture, now available to be enjoyed online! The month-long digital programme includes collections and online talks, with an overarching theme of power. This Friday, tune in to see the 30 Objects in 30 Days series where a famous architect presents a specific personal object and shares the story behind it.
#ArchitectureFriday at the Design Museum's Instagram
Expand your creative mind and get inspired by Sophie Ashby who aims to create habitable spaces brimming with authenticity. Look out for the #ArchitectureFridays Instagram posts every Friday in June – and join the discussion as you're taken through the architect's inspiration, creative process and insight into stories behind their structures.
Explore London's trees on a walk
Londoners, do you know your city? Take a chance to get to know it better this weekend with a walk in a park, and learn about the variety of trees in the area. See what's growing outside your window with Tree Talk – you can even generate a route of discovery.
Things to do this Saturday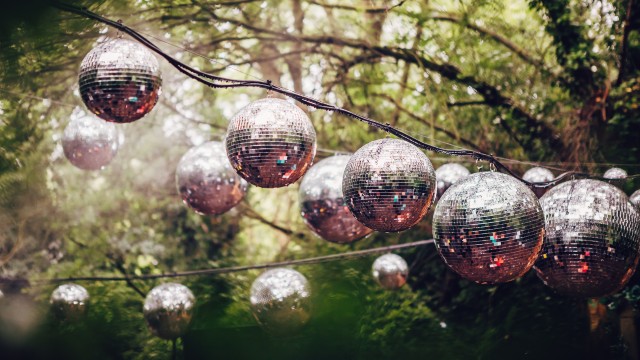 Virtual Junction 2 festival
Spend this weekend with Junction 2. This Saturday, the virtual festival brings a six-hour broadcast of DJ streams and some of the finest house and techno performances to your home. Choose between three stages, each with their own different vibe, as you turn up the radio to enjoy the annual celebration of music all day long.
Brent Locked In video series
Running out of series to watch? We've got you covered for the weekend. Hop on your couch and press play on Brent Locked In, an interview-like series exploring how Brent shaped its artists, athletes and activists during the lockdown. Gain insights into their art, activism and personal takeaways from this period – and even find out what they're reading and watching themselves.
Macbeth Telling Tales Together workshop from the Shakespeare's Globe
Get the kids into Shakespeare through the Macbeth-themed Telling Tales Together workshops. Join in on the family bonding fun on Zoom to hang out with up to 15 households, all taking part in the interactive activities. Tickets are available on a donation basis.
What to do on Sunday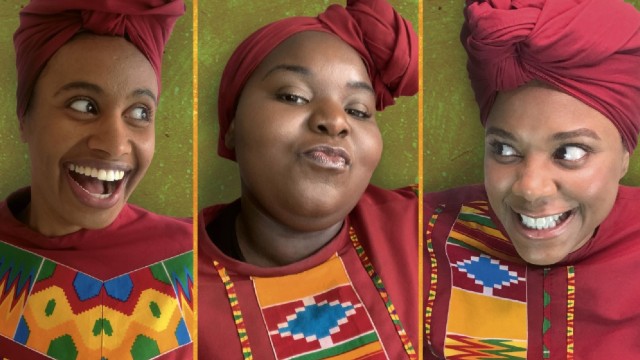 Unicorn Theatre: Anansi the Spider Re-spun series
Have you got three-eight year-olds hanging out at home? Beat the boredom with a new digital theatre experience of Anansi the Spider Re-spun from the Unicorn Theatre. Follow the tales of the trickster spider of West African heritage in three free episodes available for stream.
The Dividing Line exhibition from Florescent Smogg
Brighten up your Sunday with a stroll around the intriguing and colourful works of The Dividing Line exhibition, an eccentric 3D art gallery from Florescent Smogg, now open to admire virtually. The works explore topics of cyberspace, the world of pixels and algorithms.
Have a picnic in London
Catch some rays this Sunday. If you live close to one of London's top picnic spots, make sure to grab a blanket and a topped-up picnic basket for a day out in the open air. Just remember to stay safe and follow the social distancing guidance.
Find even more London-themed things to do at home with our Virtually London guide or keep an eye on the city with these London webcams.
You can still plan ahead to make the most of what's on in London, including things to do each month and key events to enjoy later in the year. Download the Visit London app to use on the go once in the capital for a London weekend to remember.