Check out our pick of the best things to do this weekend in your local London area and beyond.
If you're not in London or able to get out and about, there are plenty of things to do this weekend from home, including live streams, virtual experiences and fun classes from London venues.
If you decide to spend your weekend in the city and are going out and about, remember to follow social distancing guidelines, act responsibly and cycle or walk to the events and attractions where possible.
Friday 14 August to Sunday 16 August
Things to do this Friday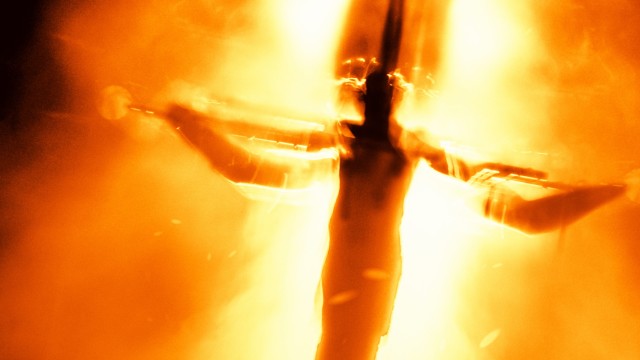 See Jesus Christ Superstar at Regent's Park Open Air Theatre
Enjoy a spot of world-class outdoor theatre by bagging yourself tickets to Jesus Christ Superstar: The Concert at Regent's Park Open Air Theatre. Spend a summer evening at the socially distanced staging of the sung-through rock musical in one of London's prettiest Royal Parks.
Go for a wander and a spot of retail therapy around Leicester Square and Piccadilly
Explore the shops, sights and sounds of Leicester Square and Piccadilly on a Friday stroll. Start off with a dose of culture by checking out the Royal Academy of Arts' new Gauguin and the Impressionists exhibition, before exploring the shops – don't miss Fortnum & Mason and Maison Assouline's bookstore. Round off your evening with a bite to eat, with options for all budgets including fine dining at The Wolseley.
Watch Swedish singer Fatima perform during The Peninsulist Presents' Friday Sessions
Hear an exclusive online performance from Swedish neo-soul singer, Fatima, as she performs from a secret venue on Greenwich Peninsula. Part of The Peninsulist Presents' Friday Sessions, the gig will be broadcast at 7pm and available to watch on demand afterwards.
Things to do this Saturday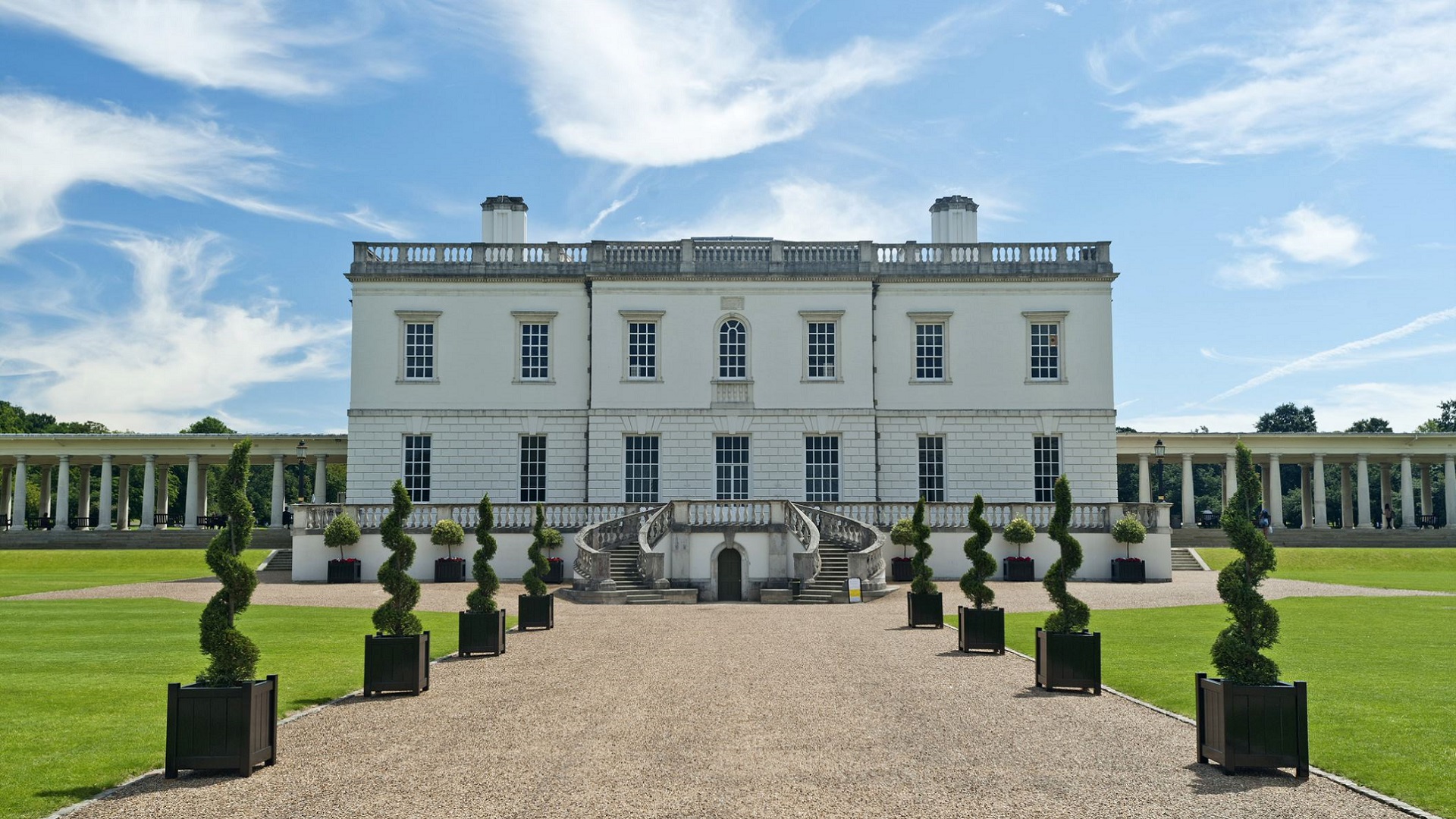 See great art including free exhibitions at the Queen's House Art Gallery
Explore more than 450 works of art by great British and European artists including Van Dyck, Gainsborough and Reynolds, as well as the iconic "Armada Portrait" of Queen Elizabeth I, at the recently reopened Queen's House Art Gallery. Don't miss free exhibition Faces of a Queen, which brings together three versions of one of the most iconic portraits in British history.
Learn about The Krios of Sierra Leone at the Museum of London Docklands
Discover the largely untold story of The Krios of Sierra Leone at the Museum of London Docklands. Learn about the history and culture of the Krio people through a mix of objects from Krio Londoners and 19th-century artefacts from British colonial rule in Sierra Leone.
Be virtually transported to south London during the Crystal Palace Festival
Check out emerging talent from south London as the annual Crystal Palace Festival moves its stage online this weekend. Watch live music, dance, theatre, spoken word and other performances from local acts, including headliners Andrew Ashong, a British-Ghanaian soul singer-songwriter, DJ and producer from Forest Hill (Saturday), and Crystal Palace noise punk duo JOHN (Sunday).
What to do on Sunday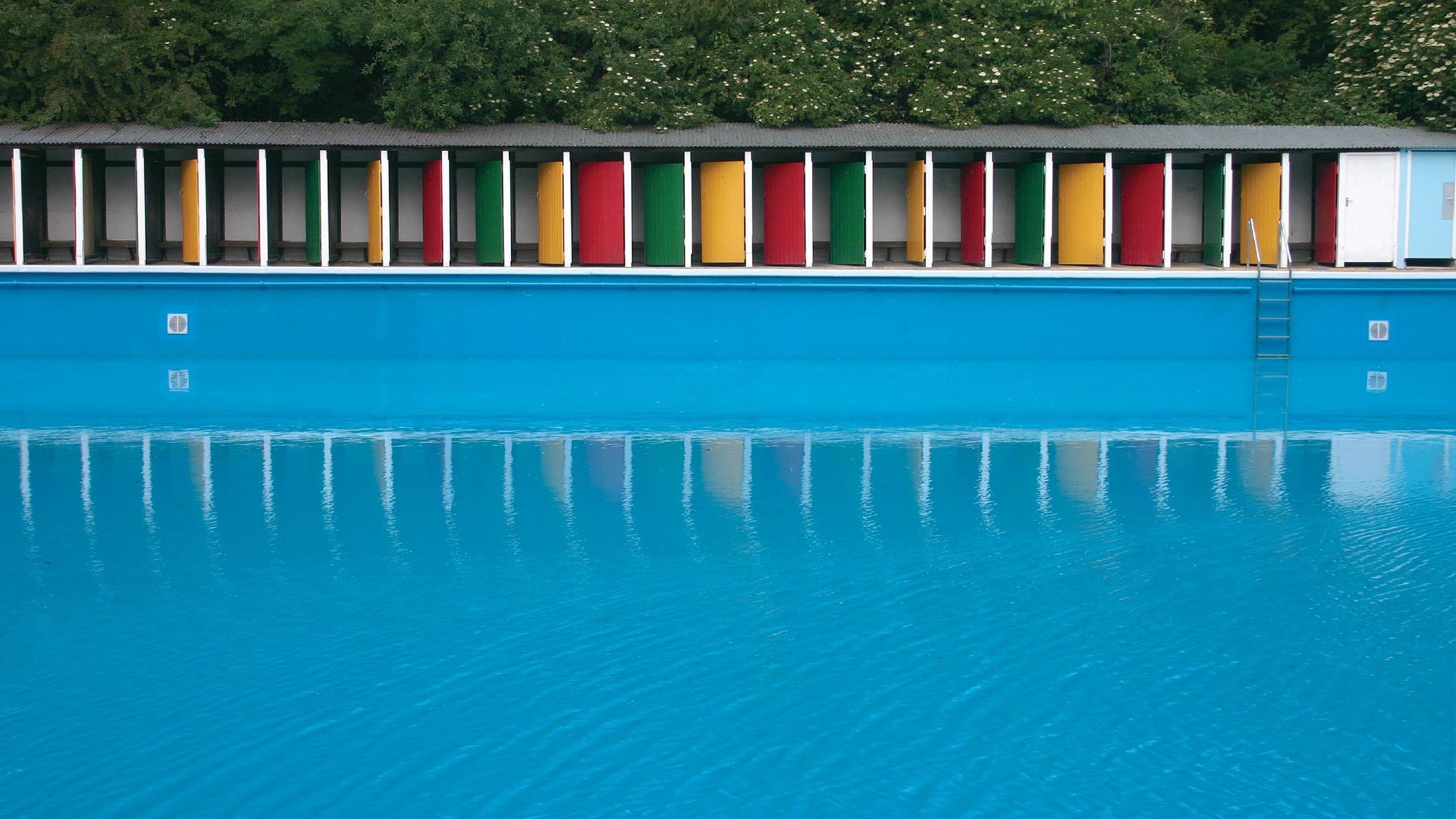 Get on your bike for charity with My Prudential RideLondon
Take on the challenge to ride 19, 46 or 100 miles (31, 74 or 161km) in your own area to fundraise for My Prudential RideLondon, this year's socially distanced edition of one of the world's greatest cycling festivals. Don't have a bike? Get on a scooter, skateboard, tandem, penny farthing, trike or unicycle!
Make a splash at Tooting Bec Lido
London's lidos, lakes and outdoor pools are reopening across the city so make the most of a hot summer's day with a dip in Tooting Bec Lido this weekend. At 90m (295ft) in length, this pool is the oldest purpose-built open-air pool in London and one of the largest of its kind in Europe. It's bordered by a grass area, a paddling zone for children and a café for the perfect day out.
Get your vegan on during VegfestUK Summerfest Online 2020
Join this year's free virtual edition of VegfestUK, the vegan extravaganza bringing together live cooking demonstrations, talks, gigs, fitness classes and comedy, all available to watch from the comfort of your own home.
If you're exploring your local area in London this weekend, don't forget to tag #BecauseImALondoner on social media to share your fun!
Find more London-themed things to do at home with our Virtually London guide or keep an eye on the city with these London webcams.
You can plan ahead to make the most of what's on in London, including things to do each month and key events to enjoy later in the year. Download the Visit London app to use on the go if you're in the capital for a London weekend to remember.