Things to do during the school summer holidays in London
From to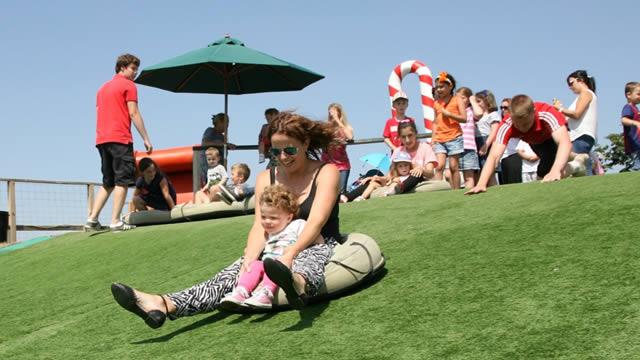 London is bursting with activities and attractions to keep children busy during the school summer holidays.
Read More
About
Make the school summer holidays memorable by enjoying interactive exhibitions, children's theatre shows and kid-friendly museums.
There are lots of brilliant things to do in London during the kids' school summer holidays 2018. Whether you've got little ones or teenagers to keep entertained, we've rounded up summer holiday activities for all ages to enjoy.
More children's holiday activities will be added as they are announced, so check back later for more ideas.
Summer holiday 2018 events in London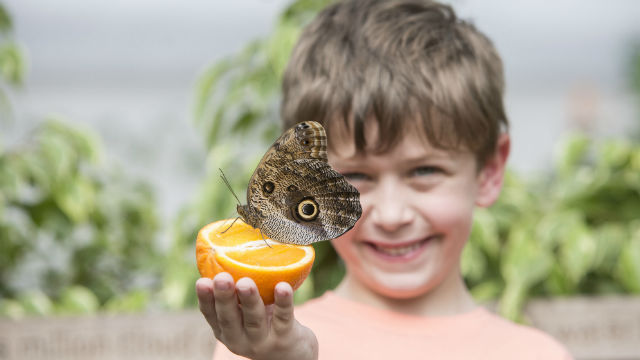 Things to do with teenagers this summer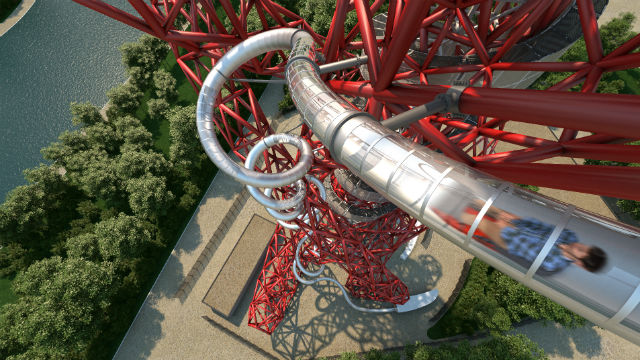 Summer school holiday activities for young children
Family shows in London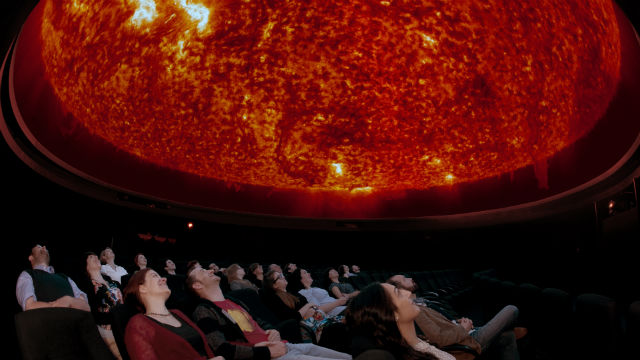 Family-friendly hotels and restaurants in London
For more inspiration this summer holiday, see what else is on in London or take a look at our guide to London for kids, including best museums for children.