Notting Hill Carnival 2021
Free
From to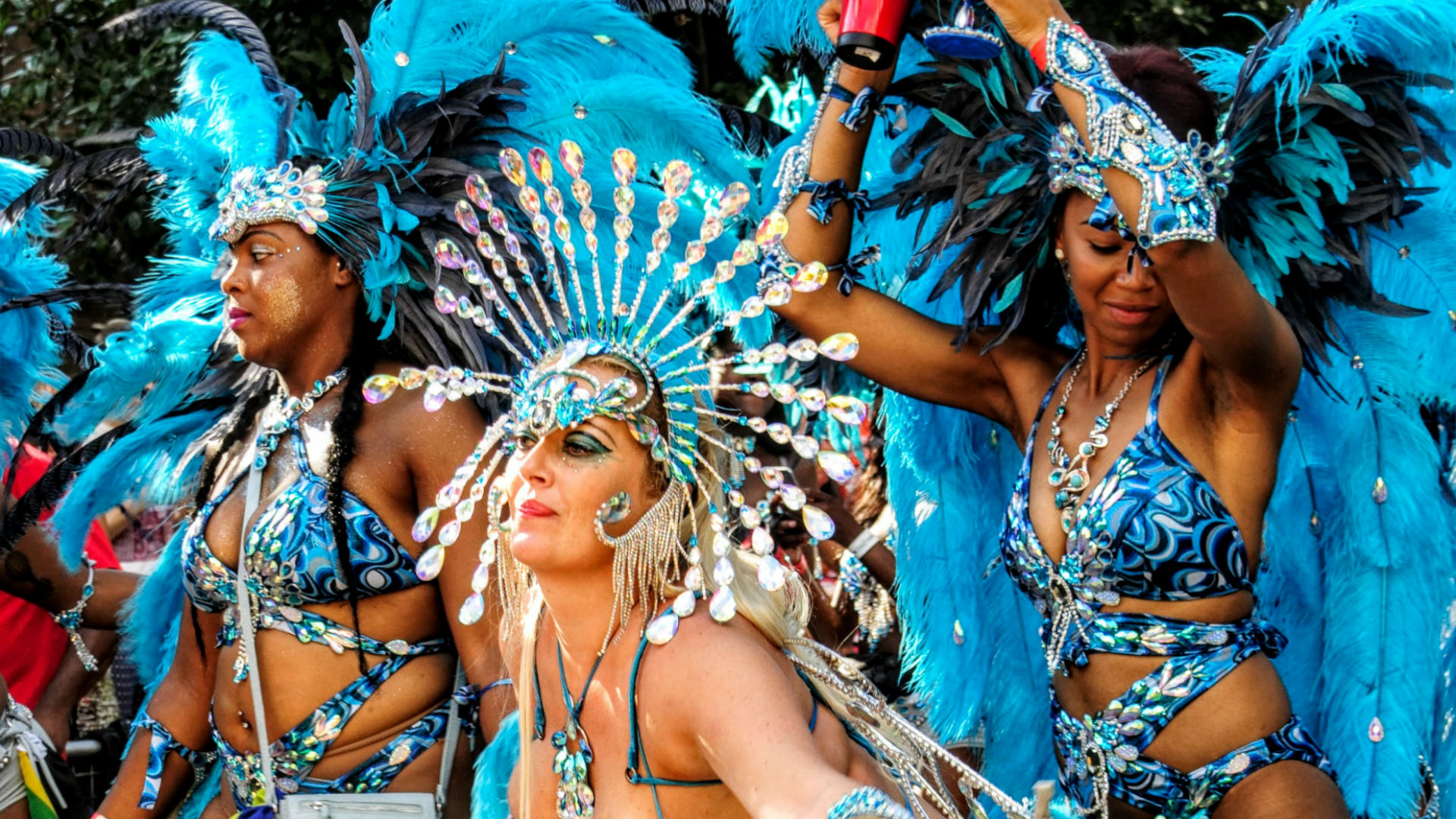 The streets of west London come alive every August bank holiday weekend with a huge Caribbean party at Europe's biggest street festival: Notting Hill Carnival.
About
Join London's biggest street party as the Notting Hill Carnival 2021 fills the streets of west London with Caribbean colours, music and flavours.
Watch elaborate floats and colourful costumed performers wind their way through the streets in the carnival parade, dance to the sound of steel bands and calypso music, and visit the tempting food stalls along the route.
If you're new to the carnival, take a look at our 10 tips for Notting Hill Carnival, including how to make the most of your day and what to wear to Notting Hill Carnival.
When is Notting Hill Carnival?
Notting Hill Carnival happens every year on the last weekend of August, including the summer bank holiday (public holiday) Monday. The Notting Hill Carnival 2021 dates are 29 and 30 August, with more celebrations on the eve of the carnival on 28 August.