Open Garden Squares Weekend (ONLINE)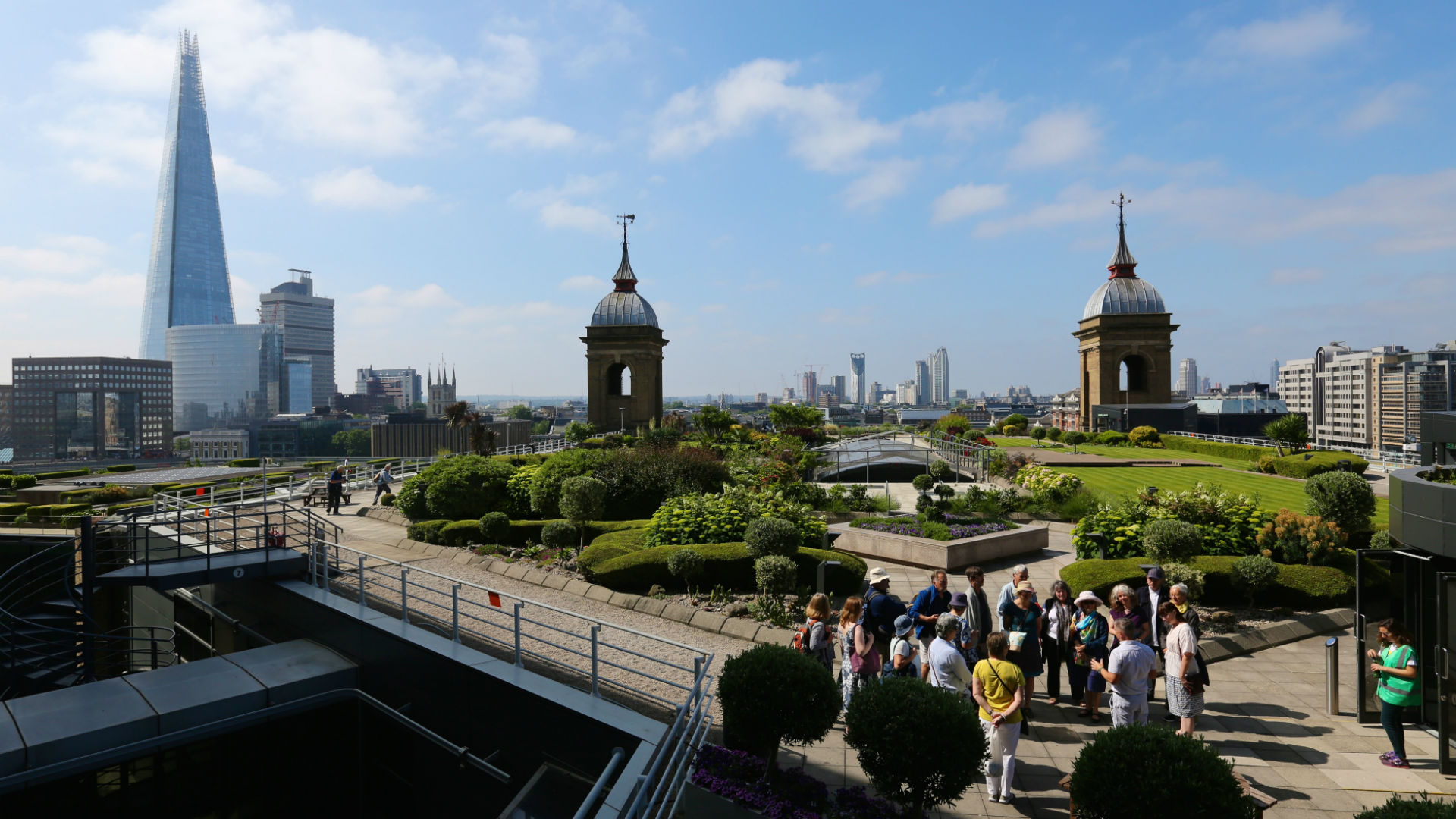 This event has finished.
Explore rooftop paradises, city centre oases, and the gardens of the rich and famous, as green spaces across London are unlocked for one weekend only during the virtual Open Garden Squares Weekend.
About
Open Garden Squares Weekend 2021 is taking place online in light of the coronavirus outbreak.
Take a peek behind the gates of London's private gardens and discover more than 100 grassy gems during the virtual Open Garden Squares Weekend.
You can usually venture into private gardens, roof gardens and community allotments, as well as gardens belonging to historic buildings, museums, churches and universities as they open to the public for one special weekend.
This year, you can hear from those who maintain the beauty of those spaces and virtually roam the hidden gems on a 90-minute interactive live show presented by Sarah Greene. You can book tickets online via the London Garden Trust website.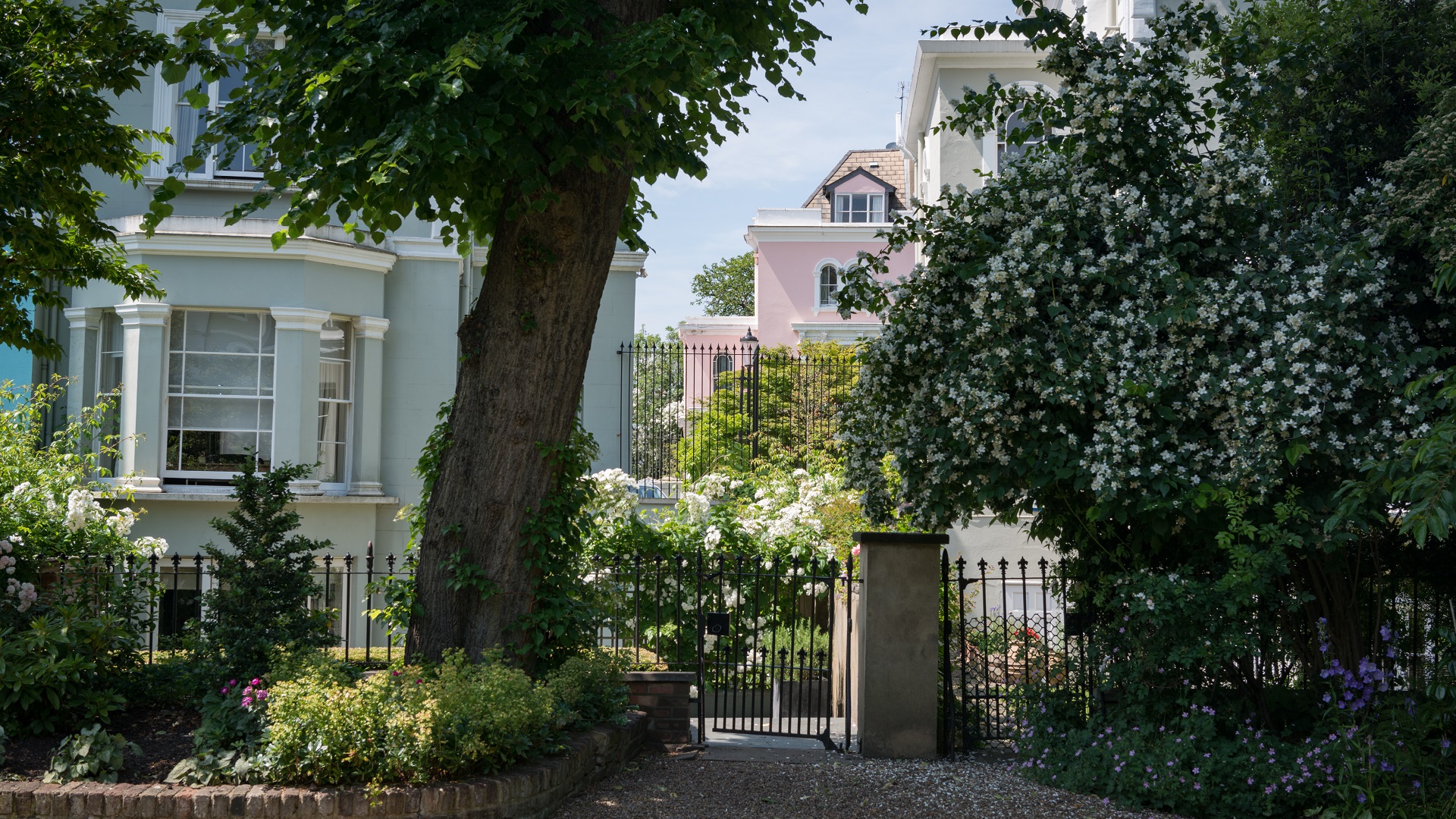 In previous years, participating green spaces have included the garden of 10 Downing Street, home of the British prime minister; the Royal College of Physicians' Medicinal Garden; the gardens of the William Morris Society; a secret garden next to Shakespeare's Globe at 49 Bankside; and the gated community garden at Tate Modern.
Many of the public gardens provide guided walks, interesting talks and bike tours, as well as entertainment and food stalls during the weekend.
Important information
In 2021, Open Garden Squares Weekend takes place online.