London Fashion Week September 2021
From to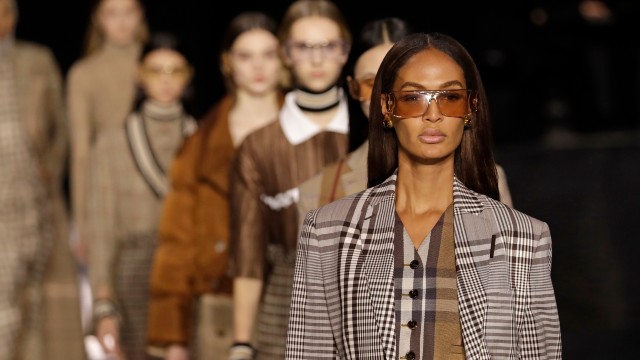 Join London Fashion Week events and gain insights from industry experts at the September edition of London's famous fashion festival.
About
Mix with industry experts and see the latest catwalk ranges for autumn at London Fashion Week 2021 this September, with iconic events and activities focusing on the latest trends.
Be inspired by the latest trends from top designers over London Fashion Week, giving you a unique opportunity to experience the runway action and exclusive fashion scene which was previously only invite-only.
Last year's London Fashion Week shows in June and September were the first gender-neutral shows, with some events open to the public to access online and in person.
What's on during London Fashion Week 2021?
The programme for this autumn is yet to be confirmed. However, last year you could choose from more than 50 digital-only events or 30 contact-free events at venues across London.
Check back closer to the time for the full programme of London Fashion Week events to enjoy in 2021.