London Games Festival
Until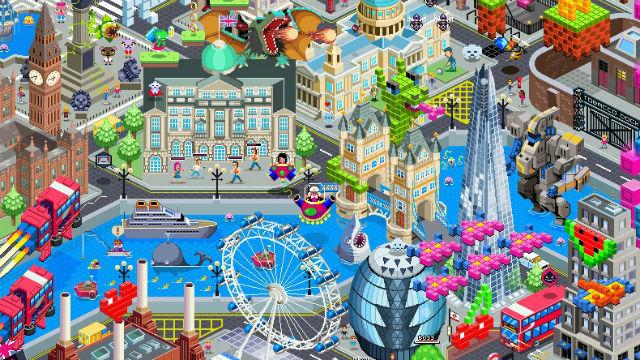 Get gaming this spring with hands-on activities, talks, showcases and a parade, at one of the world's biggest games festivals.
Read More
About
Celebrate the art, culture and business of gaming and try out nearly 400 games at the London Games Festival 2017.
Returning to the capital for a second year, the festival champions and showcases the best of video games and interactive entertainment with almost 40 events in 30 London venues. The 11-day festival is expected to attract around 50,000 visitors in 2017, including both consumers and industry professionals.
London Games Festival 2017 Highlights
•Meet the creators, learn about the industry, test out new video games and more with EGX Rezzed at Tobacco Dock. 30 Mar-1 Apr
•Discover new ways to play and try out 50 curious and experimental games with Now Play This at Somerset House. 7-9 Apr
•Be the first to know which game came out on top at the 2017 BAFTA Games Awards. 6 Apr
•Spot your favourite games' mascots and heroes in the LGF Games Character Parade. 8 Apr
•Get stuck into many more fringe events, including talks, tournaments and parties.
Venue Details & Map