London Games Festival
From to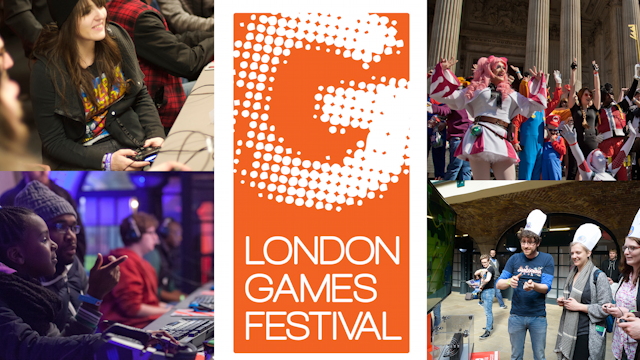 Get gaming this spring with hands-on activities, talks and showcases during one of the world's biggest games festivals.
Read More
About
Celebrate the art, culture and business of gaming, and try out hundreds of games with the London Games Festival 2021.
Returning to the capital for the fifth year, the festival champions and showcases the best of video games and interactive entertainment with a large programme of online events and some outdoor activities across the city.
Highlights of the London Games Festival programme includes the chance to discover the hottest games on the scene during the BAFTA Games Awards, celebrate some of the top video games talent with the open-air Ensemble exhibition, be inspired by the LGF's first Official Selection, and try out experimental games with Now Play This at Somerset House.