There are usually lots of magical London Christmas shows to enjoy in December and over the holiday season, from Christmas pantomimes and festive ballets, to spectacular Christmas theatre productions and the latest West End shows.
Last December, you could enjoy these Christmas shows in London and from home – check back closer to the time for the top shows to see in London at Christmas 2021.
Best Christmas shows
The Wolves of Willoughby Chase at Greenwich Theatre
Follow Bonnie and Sylvia on their brave adventure, as they weave through snowy wastelands, encountering all sorts of creatures on their path. Book your seat to The Wolves of Willoughby Chase, a festive staging of Aiken's classic children's novel at Greenwich Theatre – or take part in Sir Willoughby's Challenge, an online experience based on the same story.
West End Musical Christmas at the Palace Theatre
Join top West End stars from iconic musicals including Wicked, Come From Away, Hamilton and more at the West End Musical Christmas. This festive show comes from the producers of the West End Musical Drive In, which brought accessible theatre to London's parking lots last summer. Celebrate theatre and await surprises and special guests on each night of its short run.
A Christmas Carol – The Musical Staged Concert at the Dominion Theatre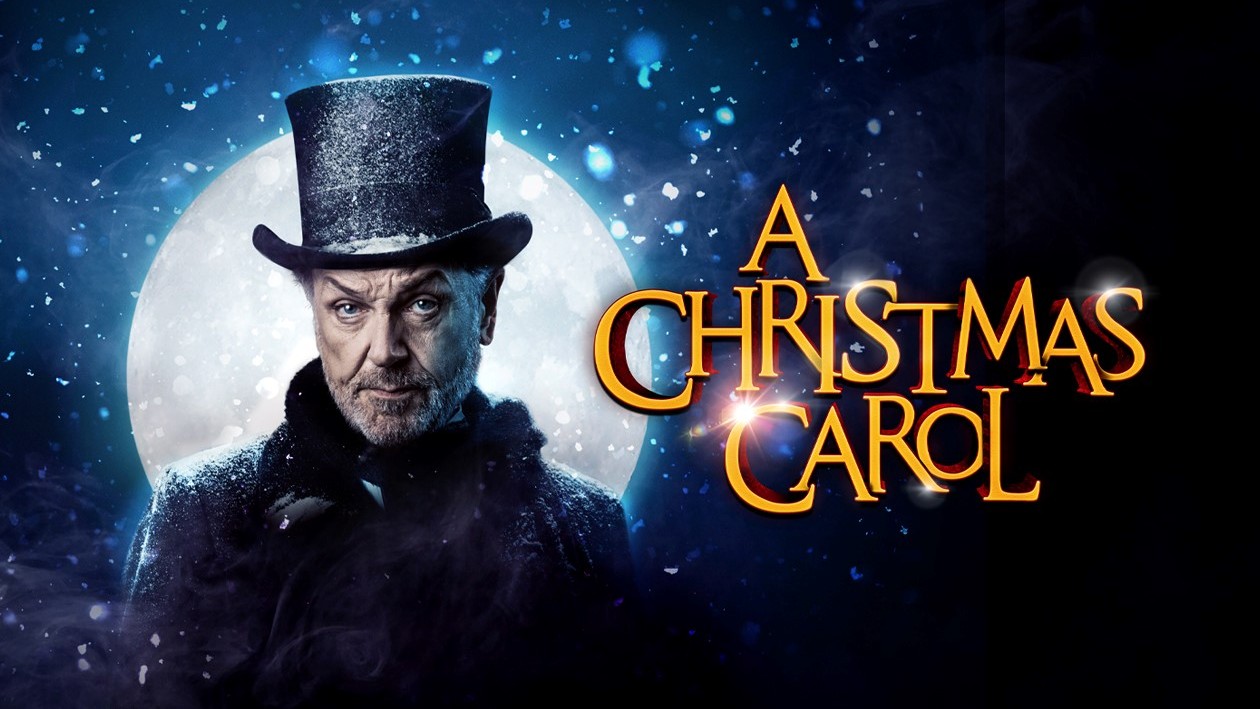 Watch Brian Conley and West End's star-studded cast in A Christmas Carol – The Musical Staged Concert, complete with music by the London Musical Theatre Orchestra. Lose yourself in the festive stories and bask in the cosy atmosphere at this socially distanced show.
Potted Panto at the Garrick Theatre
How do you feel about squeezing seven classic pantomimes into 70 minutes? At Christmas, everything is possible! So make your way to the Garrick Theatre, where the double Olivier nominees Dan and Jeff bring on the hilarious Potted Panto, which has been running for 10 years.
Bill Bailey: Christmas Larks at Lyceum Theatre
Stock up on the Christmas cheer at Bill Bailey: Christmas Larks, a socially distanced show from the British comedian, which is sure to make you feel jolly all night long. See what's under Bailey's wraps as you're taken through the hilarious shenanigans of 20 years as a travelling comedian and have a chuckle at politics and philosophy.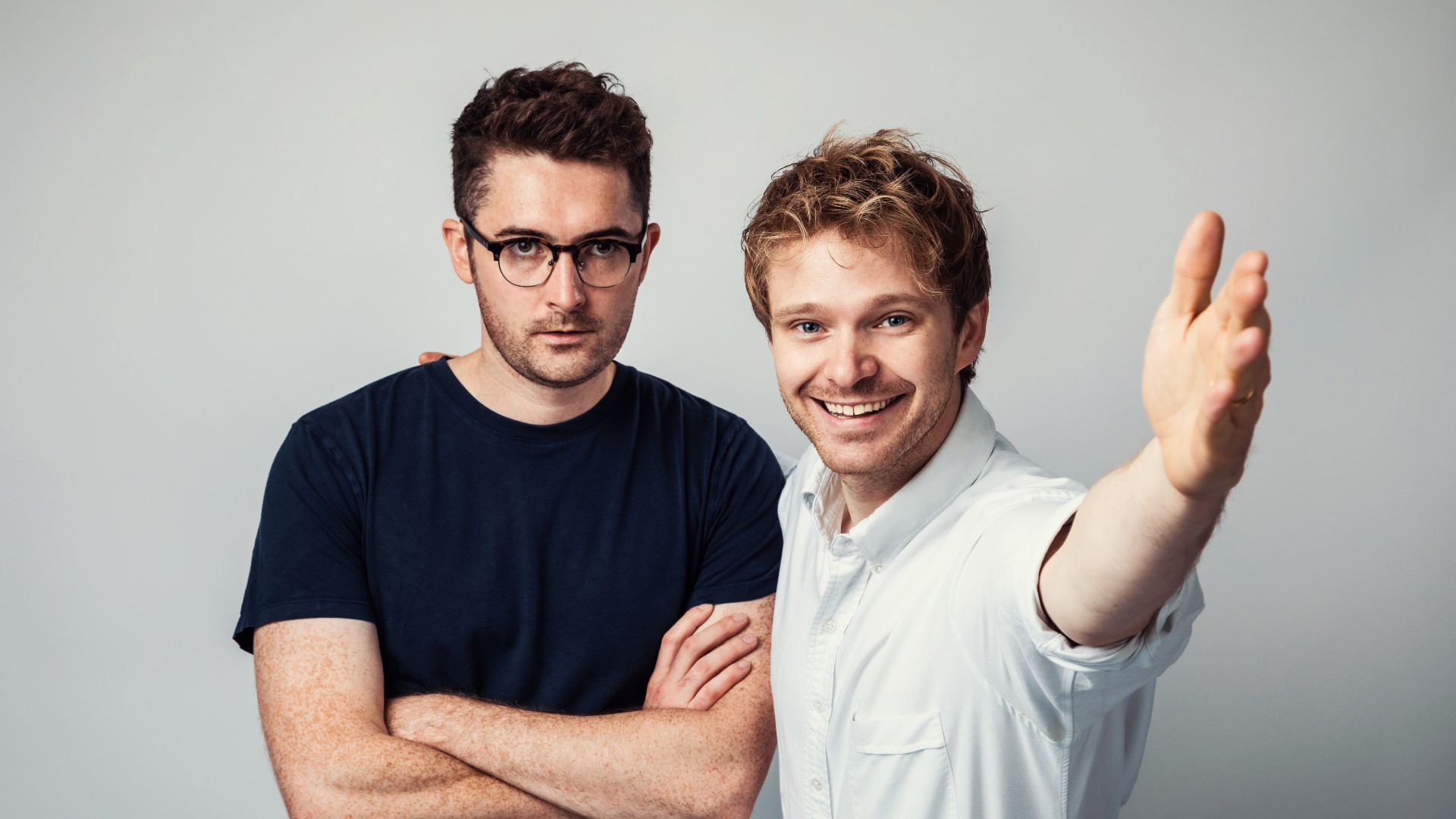 Wipe a tear or two away as you laugh all evening long at The Comeback, a new and oh-so-hilarious play residing at the Noel Coward Theatre this winter. Explore the power of friendship and feel the nostalgia creeping up in this heartwarming play featuring the comedic duo, Ben Ashenden and Alex Owen.
Twas The Nightshift Before Christmas at the Palace Theatre
As most of us laze away on the night before Christmas, NHS workers are just heading off for another nightshift at work. Delve into the heartwarming stories shared by former doctor Adam Kay, at his new and fabulously hilarious show reciting his fond memories in Twas The Nightshift Before Christmas at the Palace Theatre.
A Christmas Carol at the Bridge Theatre
Feel your heart melt at this magical yet spooky but ever so hilarious A Christmas Carol. This three-act play features Simon Russell Beale, Patsy Ferran and Eben Figueiredo – bringing the classic Christmas story to life on stage.
Virtual Christmas shows
A Christmas Carol at The Old Vic
Enjoy a live stream of Charles Dickens' A Christmas Carol in London, as the acclaimed production is brought to life from The Old Vic stage. Follow the journey of Ebenezer Scrooge who is visited by spirits wanting to help him change his miserly ways.
Raymond Briggs' Father Christmas
Some say it's not really Christmas without a showing of Raymond Briggs' Father Christmas. So don't go without this family favourite and stream Santa's adventures straight to your homes. Recorded at the Lyric Theatre, enjoy the performance with the whole family anytime in the run up to the big day, without moving an inch (unless it's to get some more treats!).
Stick Man at the Rose Theatre
Kids and the not-so-little-ones can follow the delightful story of Stick Man, as his misadventure takes him to places he's never been. Will he make it back in time for Christmas? See for yourself at this festive streamed show which features puppetry, live music and a bit of grooving.
Christmas at the Snow Globe from Shakespeare's Globe
Tune into Christmas at the Snow Globe, an online film available to watch from home this festive season, starring Sandi Toksvig. The show is full of laugher and classic Christmas songs.
Find more shows and musicals in London to book ahead.