London's New Year's Day Parade 2023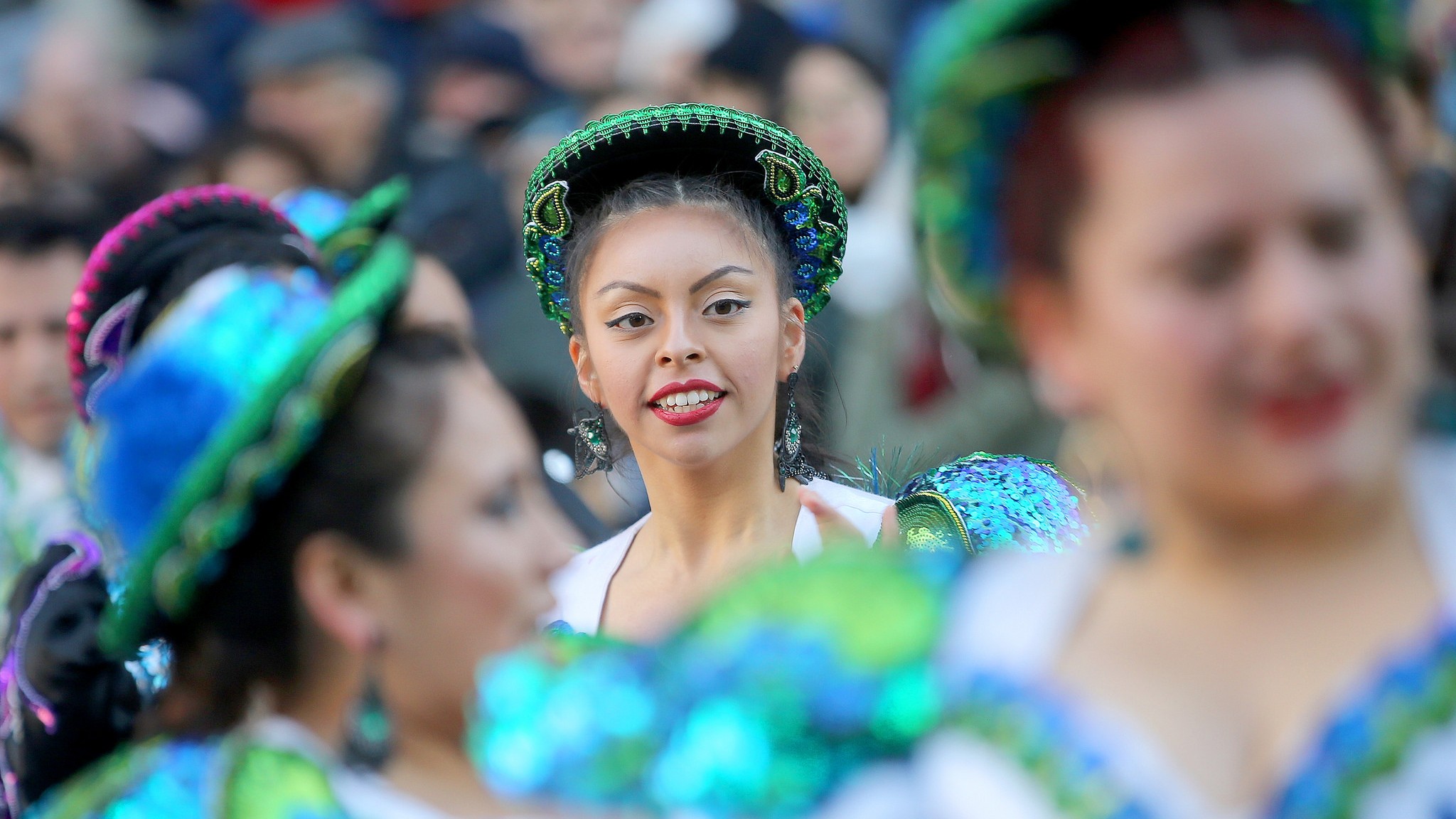 Celebrate 2023 with the annual New Year's Day Parade in central London, featuring thousands of performers from across the world.
About
Watch the spectacular
New Year's Day Parade
along the streets of
London's West End
.
What is the New Year's Day Parade?
Every year on New Year's Day, dancers, acrobats, cheerleaders, marching bands, historic vehicles and more usually assemble in the heart of the capital for a lively celebration.
The parade is often packed with contemporary performances and traditional pomp and ceremony, with huge balloons, music and confetti filling the air.
With more than 10,000 performers representing the London boroughs and countries from across the globe, this event normally attracts many spectators and live television broadcasts in the UK and overseas.
Is the London New Year's Day Parade free to watch?
Traditionally, the New Year's Day Parade has been free to watch along the streets of central London.
However, in 2022 the event was ticketed with spectators watching the celebrations from grandstands in Waterloo Place.
The parade was also available to watch online from home via a live stream.
What's on at the London New Year's Day Parade?
The lineup for the 2023 parade is yet to be announced. Previous years have featured motorcycle stunt riders, carnival performers, K-pop music and traditional dragon and lion dances from the London Chinatown Chinese Association.