London's New Year's Day Parade 2022
Free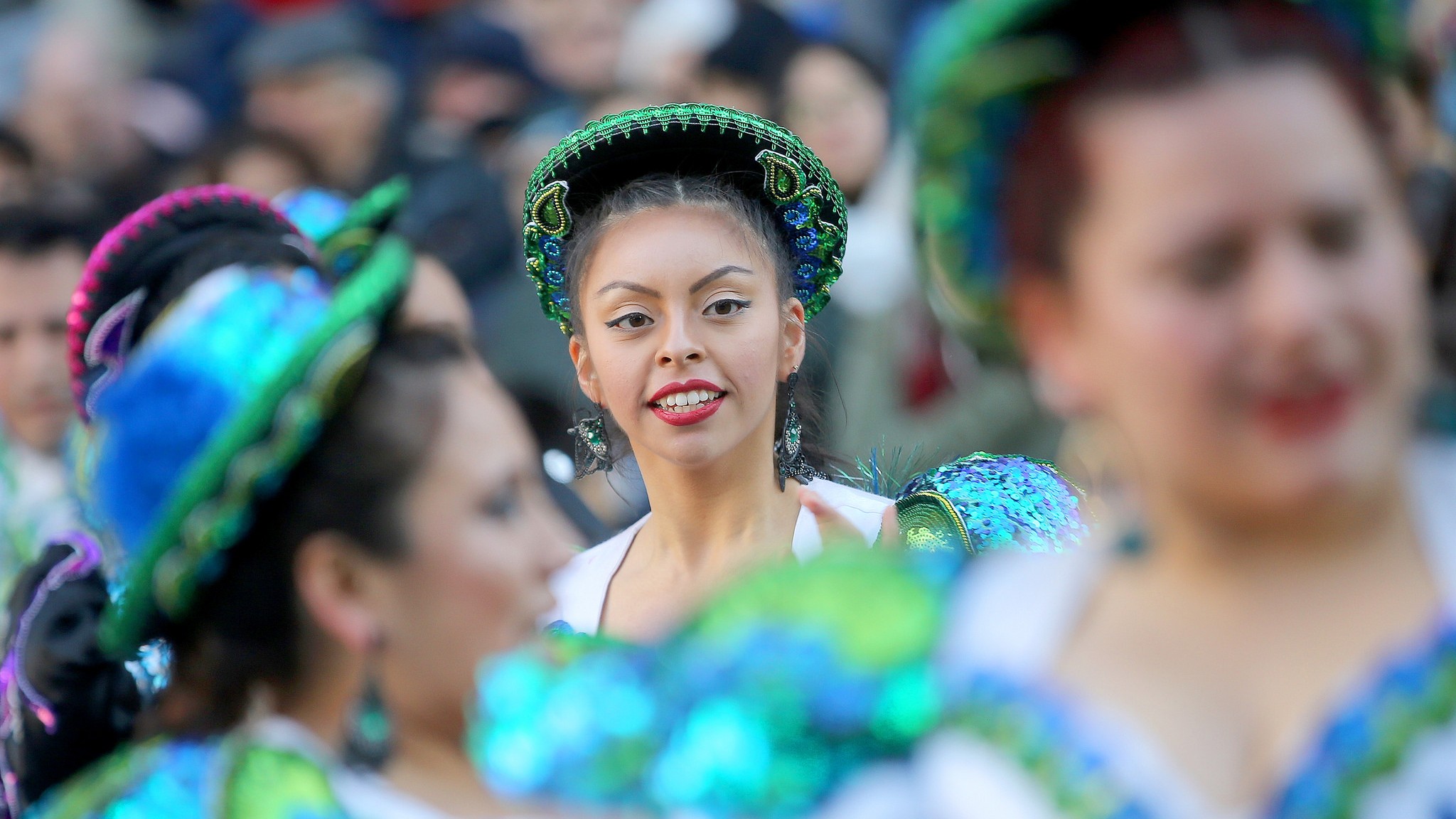 Celebrate 2022 with this annual parade through central London, featuring thousands of performers and colourful floats from across the world.
About
Watch the spectacular
New Year's Day Parade
along the streets of
London's West End
.
What's on at the London New Year's Day Parade?
Just some of the highlights of the New Year's Day Parade in previous years included the chance to see the sequin-clad Pearly Kings and Queens, cheer on motorcyclists performing electrifying tricks with Britain's top female stunt rider and watch traditional dragon and lion dances from the London Chinese Chinatown Association.
You can usually watch the parade for free along the streets or book grandstand tickets to guarantee a good view.
What is the New Year's Day Parade?
Every year on New Year's Day, dancers, acrobats, cheerleaders, marching bands, historic vehicles and more assemble in the heart of the capital for a colourful celebration of contemporary performances and traditional pomp and ceremony, with huge balloons, music and confetti filling the air.
With more than 10,000 performers representing the London boroughs and countries from across the globe, this fantastic event usually attracts around 500,000 spectators and live television broadcasts in the UK and abroad.
You can normally catch all the festivities along the London New Year's Day Parade route, which runs from Piccadilly to Piccadilly Circus, Lower Regent Street, Pall Mall, Trafalgar Square and Parliament Street.