Built by King Henry VIII in the mid-16th century and located in Pall Mall, St James's Palace is the ceremonial meeting place of the Accession Council and the London residence of several members of the Royal Family.
See below for alternative royal residences, which are open to the public.
Buckingham Palace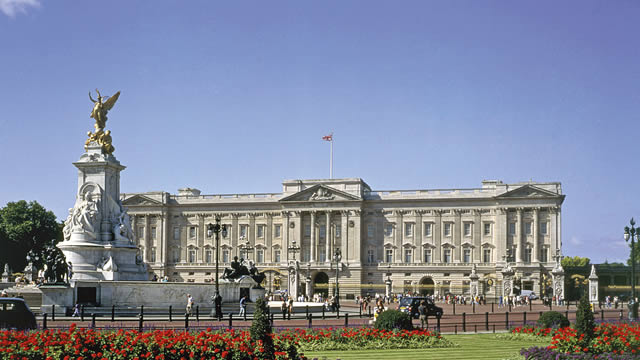 At Buckingham Palace, tour the 19 magnificent State Rooms or stay outside and watch the regular Changing the Guard ceremony. Stick around in the summer and view Buckingham Palace's special exhibitions.
Kensington Palace
Head to Kensington Palace, the official London residence of the Duke and Duchess of Cambridge, and experience the life of a 17th and 18th century Royal Courtier as you make your way through the magnificent King's and Queen's State Apartments.
Windsor Castle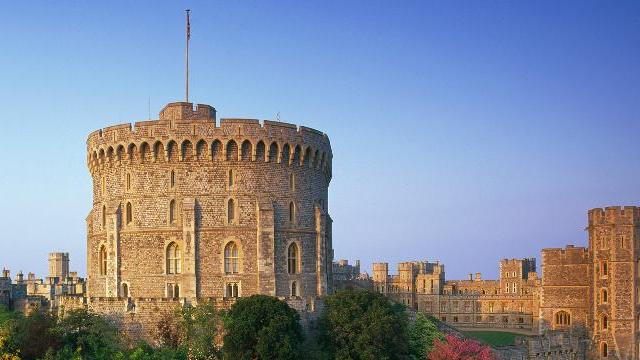 Venture out of London and head to Windsor Castle, Berkshire, the oldest and largest occupied castle in the world. Alongside its magnificent grounds, visitors can tour grandiose State Apartments, decorated with some of the finest works of art in the Royal Collection, as well as Queen Mary's Doll's House and St George's Chapel.
Clarence House
During the month of August, you can tour Clarence House, the official residency of the Prince of Wales and Duchess of Cornwall, and view its elegant ground-floor rooms and leafy grounds.