Art in London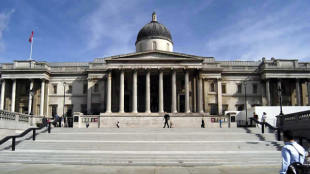 London is one of the world's greatest destinations for art and culture.
The city's museums and galleries are known for their wealth of rare artefacts and world-class art from all eras, styles and movements; while smaller commercial and independent spaces also showcase new and emerging artists.
If you prefer exploring the in open air, London is also home to fun and inspiring street art.