Traditional British Restaurants in London
For a true taste of British food in London, you needn't look far. London boasts a superb range of British restaurants.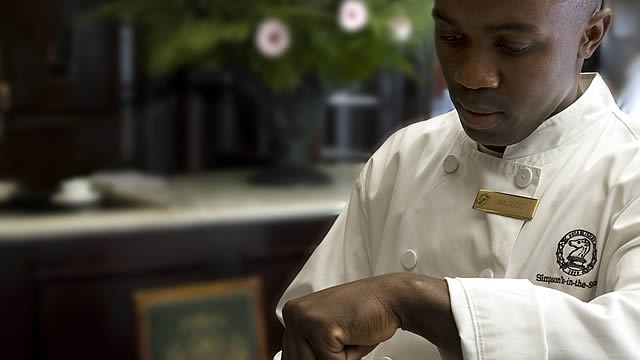 From historic restaurants such as Rules and Simpson's-in-the-Strand to more recent offerings such as Corrigan's Mayfair and Kensington Place, here's where to find the best British food in London.