What an exciting weekend we have coming up, from a sci-fi thriller that pulls no punches, to the razzle and dazzle of the Superbowl, and a party in the labyrinthine vaults underneath Waterloo station, there is no shortage of thrills to be found in London.
Technophobia
This sci-fi thriller isn't your normal London theatre experience. Following a successful run at the Royal Court Theatre, The Nether opens for previews in the West End this weekend. Head down to Duke of York's Theatre as a young detective delves into the murky virtual reality world of The Nether, only to discover the dark depths of the human imagination. 30 Jan-25 Apr. Book Tickets 
History Boys
Relive the last 70 years of British history at the Southbank Centre this weekend with Changing Britain: 1945-2015. Inspired by the works of historian David Kynaston, the eclectic range of events include talks, concerts, exhibitions, workshops and debates that aim to establish just how the country has progressed, and what the future holds for the UK as it approaches the next general election. 30 Jan-9 May 
Tunnel Vision
Fancy listening to Mercury Prize nominated musicians playing in total darkness? A performance of Macbeth in disused railway tunnels? Spaghetti and meatballs served by a Sicilian with a dangerous glint in his eye? If the answer is yes then Vault Festival, in the old vaults underneath Waterloo railway station, is the thing for you. The opening party is on Thursday and the varied programme ensures no two days down in the vaults are the same. 28 Jan-8 Mar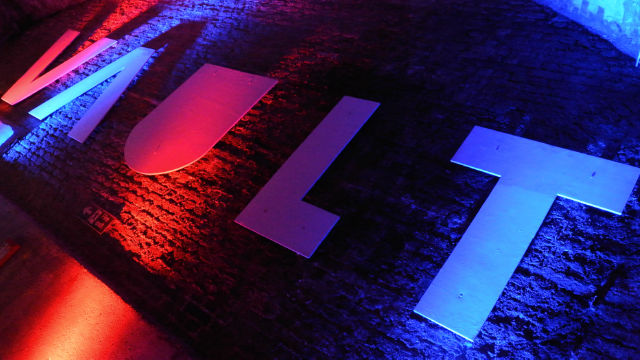 Superbowl Sunday 
It's the biggest sporting event in America on Sunday, and London's bars and restaurants are getting into the spirit. Planet Hollywood, Bloomsbury Lanes and Rileys Haymarket are just a few of the establishments laying out the red carpet for our friends from over the pond. Expect beer deals, lots of big screens and enough American food to keep you going into the early hours, as the New England Patriots and Seattle Seahawks travel to Arizona for Superbowl XLIX. 1 Feb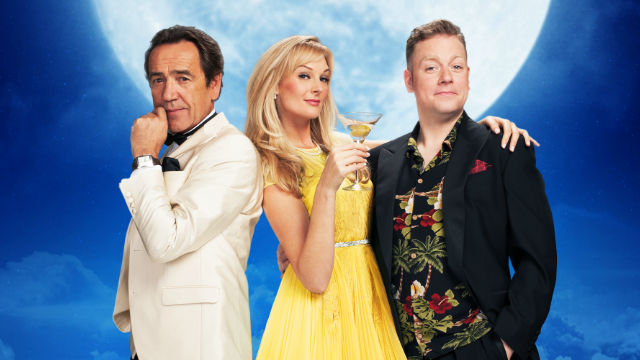 Deal of the Week: See Dirty Rotten Scoundrels and stay overnight for free!
This week you can book top-price tickets to see Robert Lindsay in the raucous West End musical Dirty Rotten Scoundrels and make a night of it with a free stay, with breakfast, in a three-star London hotel. Watch as two conmen engage in an all-singing, all-dancing battle of wits to fleece the rich and famous along the French Riviera. From £67.50 per person. Valid until 31 Mar. Book Now