This weekend sees something of a US invasion of London, as American plays, basketball and artwork arrive across the capital.
Homeland Bound
Stars of the big and small screen arrive in the West End this weekend for the classic heist play American Buffalo by a truly great living playwright: David Mamet. Homeland's Damian Lewis comes home to star alongside Silver Screen icon John Goodman in this revival at Wyndham's Theatre. Tickets are naturally scarce so book now! 16 Apr-27 Jun
From Russia With Love
Sonia Delaunay's colourful, avant-garde works of art are being given a long overdue retrospective at Tate Modern this week. Delaunay's art and fashion designs can be seen side by side at this wide-ranging exhibition, as the artist's Russian heritage competes with her Parisian sensibilities through needlework and the paintbrush. 15 Apr-9 Aug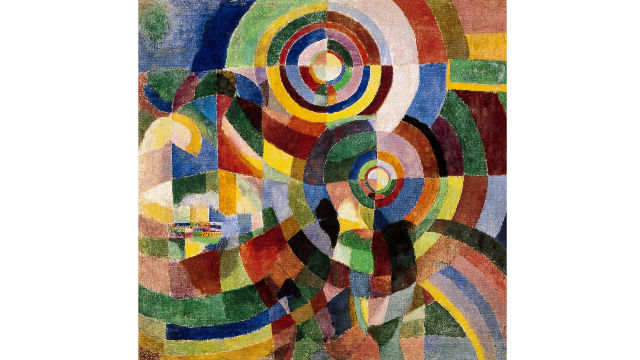 Adaptation
In one of the greater coincidences of the year, London is celebrating the relationship between books and the screen the same week as that great book/screen combination Game of Thrones returns to TV. London Book & Screen Week is popping up across the capital all week for talks, screenings and demonstrations, poetry parties, bookshop crawls, literary debates, publishing workshops and even a Mad Hatter's Tea Party. 13-19 Apr
SoCal Vibes
With the recent bout of spring weather, the Royal Academy of Arts is hosting a suitably sunny Late on Saturday. Inspired by Richard Diebenkorn's Ocean Park paintings, the RA is bringing out its California Soul for an evening of laid-back SoCal art, music, food and drinks, as Burlington House is converted into a Beverly Hills mansion. Guests are encouraged to wear denim. We also have a competition running for 10 pairs of tickets to the exhibition. 18 Apr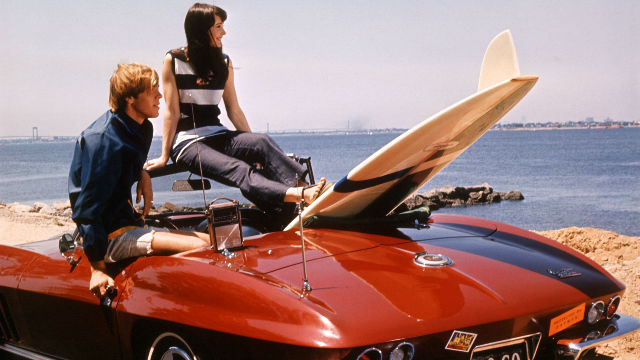 Deal of the Week: Don't Miss the Harlem Globetrotters at Wembley!
They only play here once a year, so grab your tickets to see the trick shots, ball skills and general fun and games of the Harlem Globetrotters at the SSE Arena, Wembley, with tickets starting at just £17. 18 Apr. Book Now