Art exhibitions in London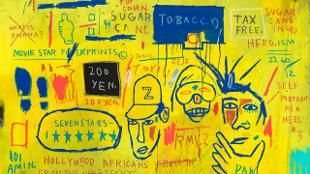 Explore London's buzzing arts scene, which is jam-packed with world-class museum and gallery exhibitions. See the best of what's on with our curated guides to London's best art exhibitions and top museum exhibitions.
From blockbuster exhibitions to quirky art shows, you'll find something to love in this round-up of what's on in the city's art world. Browse or book exhibitions below.