Beyond London: Tours to Bath, Windsor, Stonehenge and Stratford-upon-Avon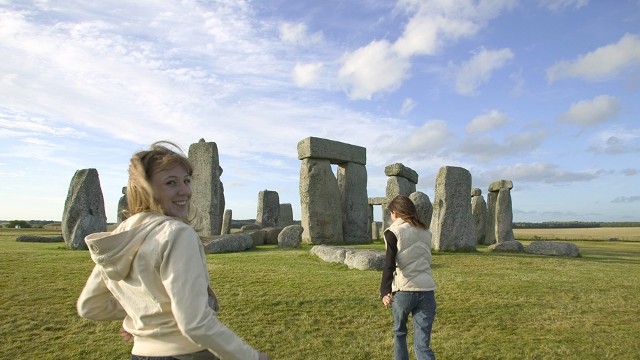 Browse and book day trips from London by coach to see Bath, Windsor, Stonehenge, Stratford-upon-Avon and more.
About
Explore the UK with ease by taking a luxury coach tour from central London. Visit top destinations including Windsor Castle, Stonehenge, Bath, Oxford and even Paris and be back in London before the day ends.
Book now for day trips from London by coach to see: