You can travel direct from London Victoria to destinations in the south east including Brighton and Gatwick Airport.

The Belmond British Pullman departs from London Victoria, as does the Venice Simplon-Orient-Express.

London Victoria station is in zone 1 and connected to three Tube lines.

Victoria Coach Station is 300 metres (328 yards) walk from the train station.

The Apollo Victoria theatre is a few minutes walk away.
Victoria is one of London's busiest transport hubs, so it's easy to get around. London Victoria station is one of the city's major train stations. If you've seen classic play The Importance of Being Earnest, it is also the place where baby Earnest was abandoned in a handbag!
Where can I travel to from Victoria?
Trains from London Victoria go to many destinations in south east UK, including:
Brighton
Canterbury
Ferry links from Dover, Folkestone, Ramsgate and Newhaven
London Victoria station is also where the Belmond British Pullman departs for UK-wide tours and the Venice Simplon-Orient-Express departs for its signature London-Paris-Venice route.
How can I get to Victoria?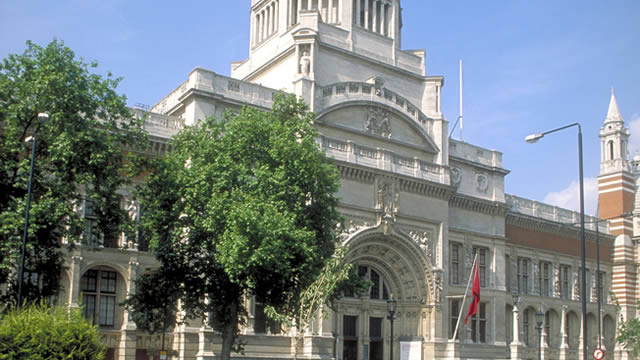 London Victoria Tube station is located in Zone 1 and is serviced by the London Underground (Tube) District and Circle lines and the Victoria line.
Victoria Coach Station is a 300 metre walk from the train station and is London's main coach terminus. Coaches depart from Victoria to all over the UK and Europe. Don't confuse the coach station with London Buses from Victoria. Buses depart from right outside London Victoria rail and Tube station to a range of destinations all over the city. From inside the station, follow the "Bus" signs, then check which number bus goes to your destination by reading the guides printed on most bus shelters.
London Victoria accommodation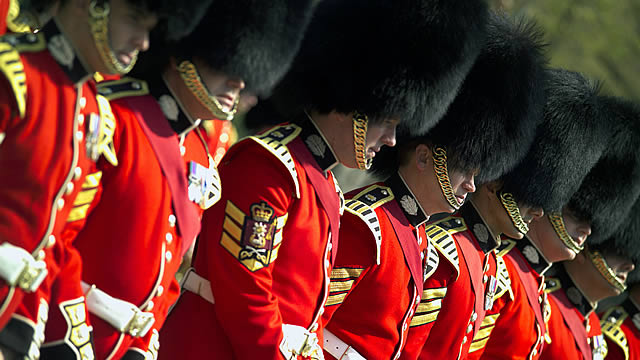 There are lots of hotels near Victoria station and plenty of other accommodation in Victoria as well. For hotels, try the Park Plaza Victoria hotel, the Grosvenor or Kate Middleton's favourite, The Goring. A good budget option nearby is Wigram House Hall.
Queen Victoria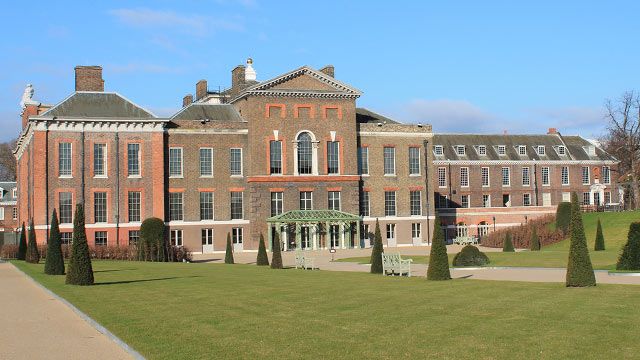 Victoria was named after Queen Victoria (1819 - 1901), who reigned for 63 years.Victoria and Albert had nine children and 34 grandchildren, many of whom married other European royals.
The last British monarch from the House of Hanover, Queen Victoria ascended to the throne at the age of 18 and was the first monarch to reside in Buckingham Palace. Her reign was at times turbulent but she and her husband Albert also spearheaded inspirational events such as the Great Exhibition and ushered in a new age of technology, arts and ideas.
Many buildings and monuments are also dedicated to Queen Victoria's husband, Prince Albert, who died in 1861. Probably the most famous place to bear their names is the Victoria and Albert Museum, or the V&A. The V&A is the world's largest museum of decorative arts and design, with a free permanent collection and various exhibitions throughout the year.
You can get a glimpse into the lives of the Royal couple by visiting Buckingham Palace or Kensington Palace, where Victoria lived as a girl.
Things to do around London Victoria
Watch smash hit musical Wicked London, staged at the Apollo Victoria theatre near London Victoria. Indulge in retail therapy: Victoria Place and Cardinal Place shopping centres have a selection of high-street shops as well as bars and restaurants. See some of London's most historic buildings: Westminster Abbey, the Houses of Parliament and Buckingham Palace are all a 10 minute walk away. View the stunning collection of art at the Queen's Gallery, visit the fascinating Guards Museum or watch living history at the Changing of the Guard ceremony. Afterwards, take a stroll through the luscious Royal Parks that adjoin the Palace.
Where to eat in Victoria
If you like Asian food you're spoiled for choice in Victoria: try the Cinnamon Club, Mango Tree, Grand Imperial or the Michelin-starred Quilon.
Visit our itinerary pages for more ideas on a day out in Westminster