Toyshops in London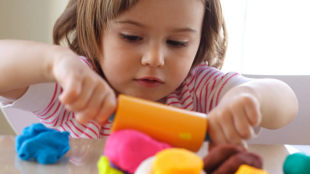 London is full of fantastic toyshops, so kids will never be bored when they're in town.
From traditional toys to the latest gadgets, you can buy any kind of toy in London.
Browse all London toyshops below, or check out our Top 10 Toyshops in London.
You Might Also Like
Gifts and Collectables

The British Museum, Great Russell Street, Bloomsbury, WC1B 3DG [map]

Shop at the British museum. You can buy books, children's toys and gifts, souveniers, replica sculptures, jewellery, silk scarves and ties.

Gift Shop

National Gallery, Trafalgar Square, WC2N 5DN [map]

There are three shops within the National Gallery, open daily from 10am to 5.