London Shops: Unique, Unusual and Specialist Shops in London
If you're shopping for something unique or unusual, London is the right place to be!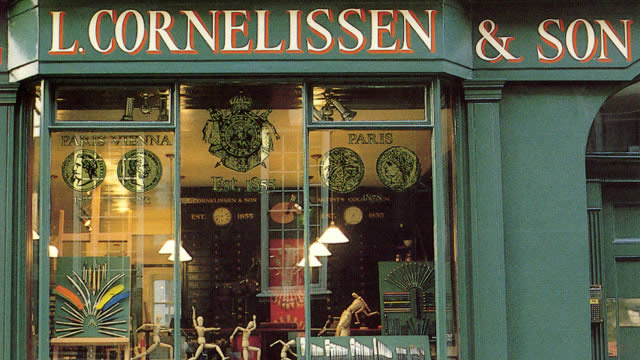 London is full of specialist boutiques, quirky markets and funky shops. From The Beatles Store to the Christmas Shop, Forbidden Planet to Junky Styling, you'll find unusual gifts, souvenirs and fashion in London's specialist shops. 
Whatever you're after, you can guarantee someone, somewhere will stock it!