When to visit London
London's mild climate means it can be visited at any time of year.

In spring, the weather can be mild but wet, and the Easter weekend brings several closures to be aware of, as well as celebrations.

As well as warm weather, summer brings music festivals, outdoor cinemas and many great outdoor activities worth experiencing.

Autumn can often be mild to begin with, and as the days get colder, the Christmas lights begin to appear.

Whilst winter can be cold, the Christmas season is well worth experiencing in London, followed by spectacular New Year's celebrations and, of course, the January sales.
London can be visited at any time of year, as it has a mild climate and extreme weather is rare. But your visit will be different depending on the time of year. See our guide to visiting during London's four seasons below, or take a look at our guide to London by month.
Spring: March to May
Visiting London in the spring, you'll enjoy longer daylight hours and mild weather, with temperatures averaging 11° to 15°C (52 to 59°F). It's still best to travel with an umbrella, as spring rainfall is common.
Easter falls in this period, with public holidays on Good Friday and Easter Monday. Most shops are closed on Easter Sunday, and there may be changes and reduced public transport services.
Central London is busy over the Easter weekend and for the duration of the two-week Easter holiday.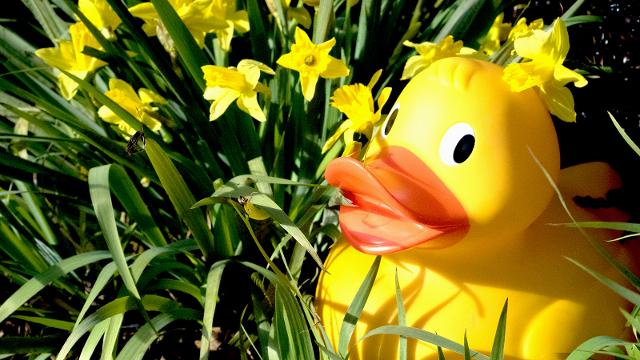 Summer: June to August
The summer is a great time to visit, with warm (even hot!) weather where you can make the most of London's green spaces, beer gardens and rooftop bars. Temperatures average 18°C (64°F) and can go above 30°C (86°F) – perfect if you're attending one of London's summer music festivals or outdoor cinemas.
With the good weather and school holidays, the summer months are the most popular time of the year to visit London. Book attractions in advance to skip the queues.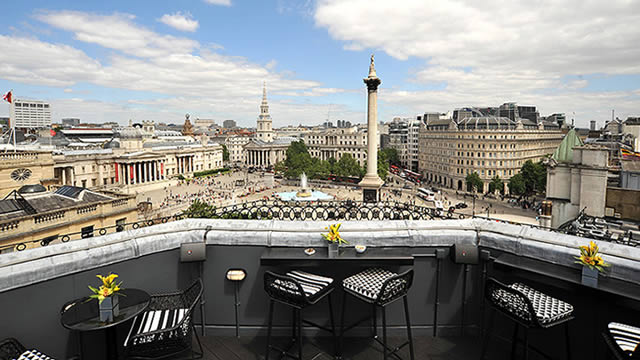 Autumn: September to November
The busy summer season comes to an end in the second week of September. Autumn is a lovely time of year to visit London, as the weather is mild, 11° to 15°C (52 to 59°F) and you can enjoy a variety of annual events, from the Totally Thames festival to Halloween celebrations. You can see the spectacular Christmas lights and decorations from November onwards.
The October half-term is one of the key times for families to visit, taking advantage of the school holidays.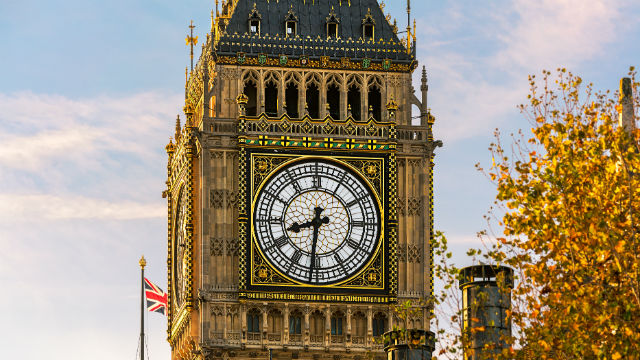 Winter: December to February
Although London is colder in winter, average temperatures of between 2 and 6°C (36 to 43°F) mean you'll still be able to fully enjoy the city – just make sure you wrap up warm!
December has the added bonus of the Christmas lights, decorations and activities taking place. Make sure you check public transport in advance from Christmas Eve to New Year's Day as there may be engineering works and reduced services. Don't forget to visit the January sales, which start straight after Christmas.
January and February are generally quieter times of year to visit and, apart from the February half-term week, you can often find cheaper deals on accommodation, attractions and restaurants.