1. Hit the shops
The natural place to start in Chelsea is the shops. This is one of London's most affluent and fashionable neighbourhoods, and the boutiques along the King's Road are as manicured as the residents. Duke of York Square is home to one of Europe's largest Zara stores and other top brands, such as Banana Republic and All Saints. For high-end jewellery and designer clothing take your credit card to Sloane Street, home to Cartier, Tiffany & Co, Prada, Hermes and more.
2. Hunt for antiques
The shopping isn't limited to clothes either. Lots Road is tucked away off the beaten path and is home to a whole host of top-end antiques dealers and auction houses. The Furniture Cave is a 30,000 square feet antique shop, and there are smaller boutiques such as Bourbon-Hanby Arcade to be discovered.
3. Take a Scarlet Tour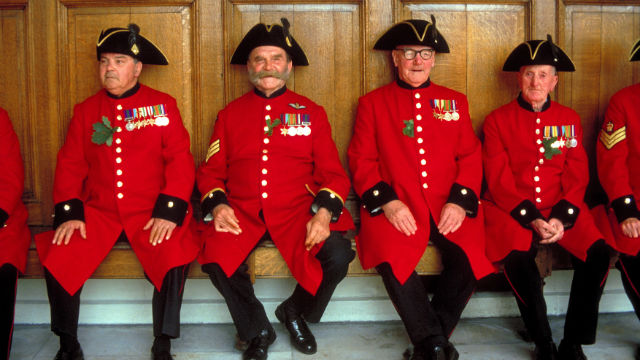 Learn about the fascinating history of the Royal Hospital Chelsea on a guided walking tour with a resident Chelsea Pensioner. Follow one of the scarlet-uniformed army veterans as you discover beautiful buildings designed by architect of St Paul's Cathedral, Sir Christopher Wren, and hear the incredible stories of the Royal Hospital's past and present inhabitants.
4. Dine in style
Chelsea is home to some of London's best restaurants, with Gordon Ramsay's three-Michelin starred eponymous restaurant located on Royal Hospital Road. If you want something a little more laid-back, breakfast spot, VQ, is open 24-hours a day. Elsewhere, Scott Hallsworth's growing empire of up-market oriental eateries Kurobuta and the Gladwin brothers' homegrown Rabbit are well worth queuing for. Football fans will want to grab a table at Marco Grill at Stamford Bridge, home of Chelsea FC.
5. Do brunch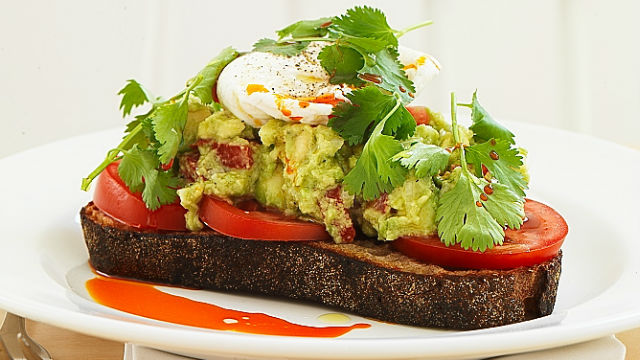 Like its NYC namesake, fashionable Chelsea residents love to brunch, preferably with bottomless Bloody Marys and mimosas. Unsurprisingly, the Made in Chelsea cast favourites Bluebird cafe, Tom's Kitchen and Eelbrook are among the best brunch spots, as well as more relaxed cafes such as Megan's.
6. Visit the home of champions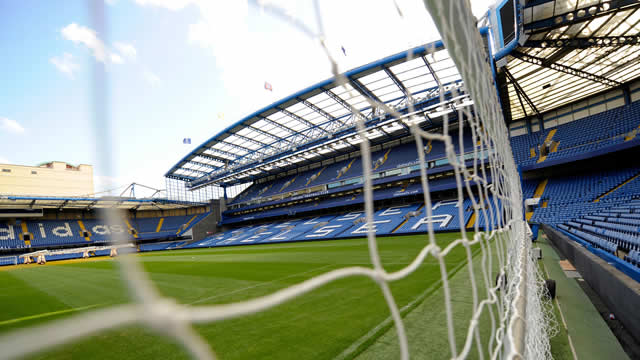 Like it or not, Chelsea and football are synonymous. The world-famous Chelsea FC play their home games at Stamford Bridge and you will spot the club's colours and crest throughout the area. Tickets to see the Premier League team play can be hard to come by, but the stadium is open to tours, where you can see the changing rooms, the pitch and the well-stocked trophy cabinet. You can even sleep there too, by booking a room atMillennium & Copthorne Hotels at Chelsea Football Club - located right in the heart of the Stamford Bridge complex.
7. Head to the pub
You will never be far away from a drink when in the company of the Chelsea set. Pubs range from the smart (The Hollywood Arms) and the gastro (Malt House, Harwood Arms), to the more old fashioned (Chelsea Potter) and the modern Irish (McGettigan's).
8. Go clubbing
Clubbing in Chelsea is an expensive habit, but the residents know how to party. There is the favourite of graduates and well-to-do students Embargo, or classier spots like Raffles and JuJu. Catch some live music at Under the Bridge.
9. Enjoy cutting-edge theatre
The Royal Court Theatre is known as a breeding ground for writing talent, with acclaimed playwrights Mike Bartlett, Richard Bean, Polly Stenham and David Hare, to name just a few, all producing plays for the theatre over the last decade. The theatre is dedicated to new work by home-grown and international talent, meaning a trip results in sometimes challenging, but always fascinating theatre.
10. Hear world-class music
It says a lot about concert venue Cadogan Hall that it is the favoured venue for the BBC Proms Chamber Music Series and is home to the Royal Philharmonic Orchestra. There is always a busy programme of classical, contemporary, jazz, folk and world music concerts to catch if you're in the area.
11. See inspiring art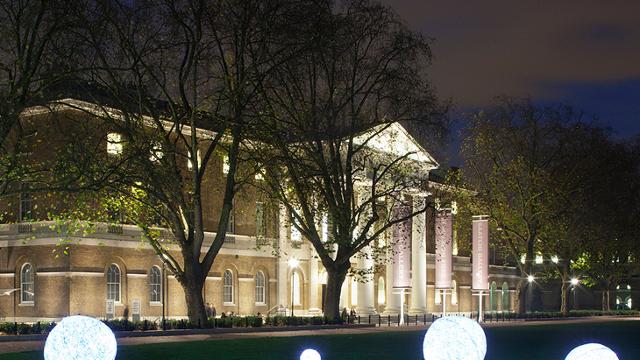 Chelsea has always been an artistic hub for London. John Singer Sargent had a studio on Tite Street and the Pre-Raphaelite movement centred on Cheyne Walk and Cheyne Row, which is also where JMW Turner resided upon his death in 1851. Today you can see contemporary art for free at the Saatchi Gallery. The beautiful building is located just off of Sloane Square, completing a neat cultural triangle with the nearby Royal Court Theatre and Cadogan Hall.
12. Delve into history and heritage
Chelsea is a great spot for blue plaque hunting, with famous former residents ranging from George Eliot's last home at 4 Cheyne Walk, to Alfred Hitchcock's family home and second studio at 153 Cromwell Road. Other famous residents include James Joyce, Oscar Wilde, Isambard Kingdom Brunel and Sylvia Pankhurst.
13. Cross the river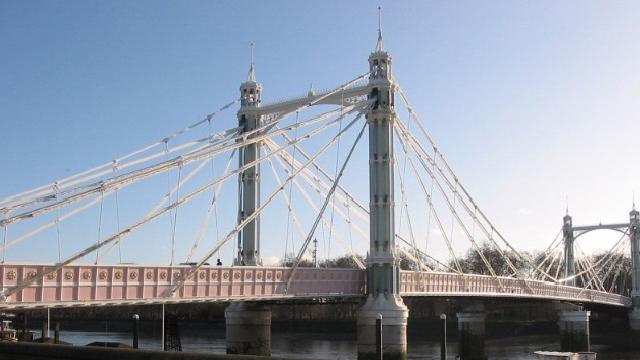 Being located just off the river, Chelsea is a great place to take a stroll. Avoid the gravitational pull of the King's Road shops and head for the river, where you can walk along Chelsea Embankment. Cross the beautifully ornate Albert Bridge and you are in one of London's nicest green spaces, Battersea Park.
14. Find your city oasis
Chelsea Physic Garden is London's oldest botanic garden, and has been linked with the use of medicinal plants since 1673. This is a calm oasis in the middle of London, with rare plants, glasshouses and rock gardens to be discovered.
15. Visit the RHS Chelsea Flower Show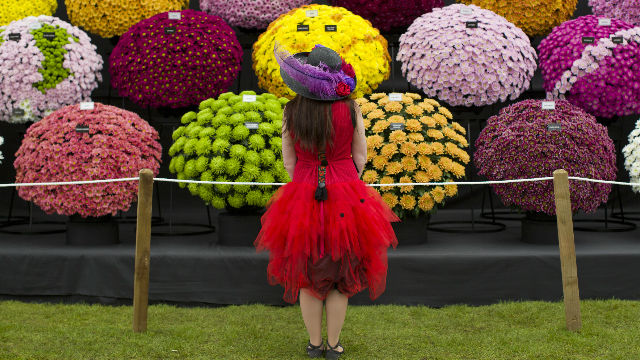 Chelsea is synonymous with the world's most famous flower show, the RHS Chelsea Flower Show. Every year the grounds of the Royal Hospital Chelsea are transformed into show gardens, inspirational small gardens and vibrant horticultural displays. Around the same time local businesses get into the festival spirit by decorating their windows for Chelsea in Bloom.