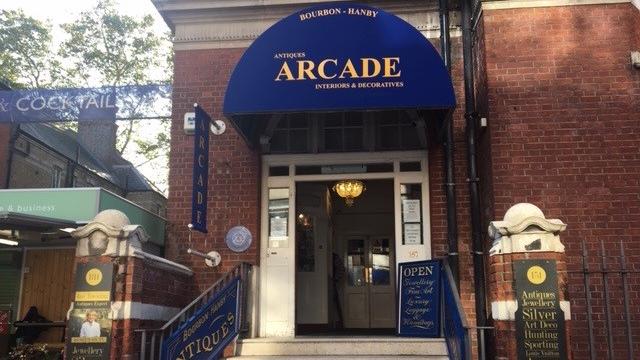 Browse for antique treasures at central London emporium, Bourbon Hanby Arcade.
About
Find the perfect piece of classic jewellery at the Bourbon Hanby Arcade in Chelsea.
Pick from upmarket gems such as art deco earrings, elegant bangles and bracelets, stylish cufflinks, and posh pendants. If jewellery isn't your thing, you'll find plenty of other antiques to tempt you, including silverware and vintage glass pieces.
Other services include jewellery repair and valuations.