Gordon Ramsay restaurants in London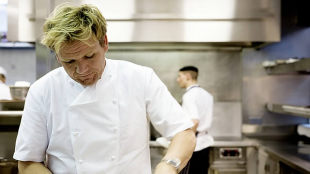 Gordon Ramsay began his kitchen career in London and has built a restaurant empire across the UK capital.
In 1998, at the age of 31, Ramsay set up his first wholly owned and namesake restaurant, Restaurant Gordon Ramsay, which was awarded three Michelin stars.
Now internationally renowned, Gordon has opened a string of successful restaurants across the globe, from Italy to the United States and holds seven Michelin stars.
Sample the Gordon Ramsay magic while you're in London by booking a table at one of his restaurants, listed below.