Whether you're looking for Moroccan tagines, spice-laden East African fare, hearty West African stews or succulent meats at a South African restaurant, London covers all corners of the vast continent with its food offering.
Best Moroccan restaurants in London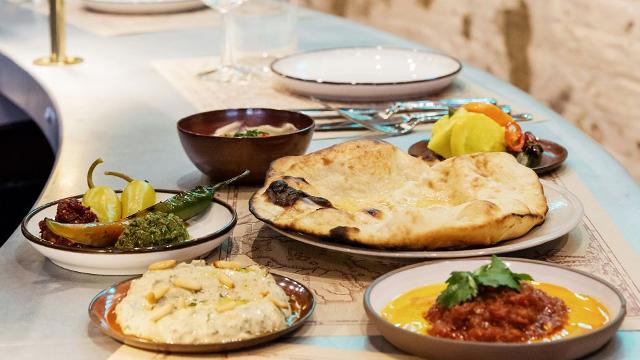 1. The Barbary
Journey through a story of trade and travel as you experience North African and Mediterranean flavours at The Barbary.
2. Mamounia Lounge
Get a taste for Moroccan and Lebanese cuisine, relax with shisha, sip delicious cocktails and discover an essence of Middle Eastern culture at Mamounia Lounge.
3. Dar Marrakesh
Treat yourself to classic Moroccan dishes, including delicious tagines, couscous and more, at Dar Marrakesh in Marylebone.
Best South African restaurants in London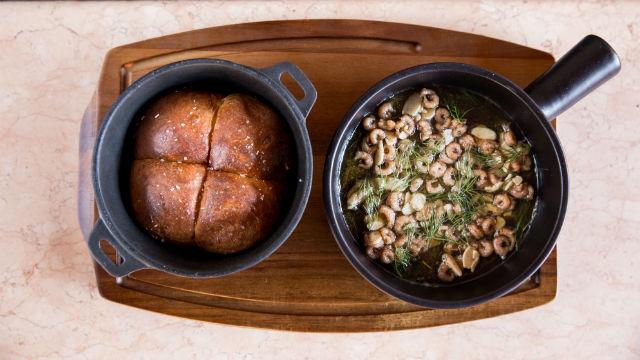 4. Kudu
Savour South African-inspired small plates, including treats like braai lamb and Kalahari spiced biltong, at Kudu on Peckham's Queen Road.
5. Shaka Zulu
Prepare for a wild night out at South African restaurant, bar and nightspot Shaka Zulu in Camden.
6. Vivat Bacchus
Enjoy fantastic steaks grilled to perfection and an impressive selection of South African wines at Vivat Bacchus in Farringdon.
Best restaurants from the rest of Africa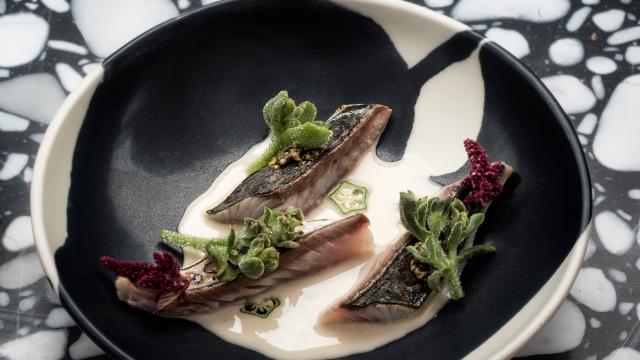 7. Archipelago
Try London's most exotic and unusual dining destinations, Archipelago, where signature meals include African zebra jerky, kangaroo skewers and crocodile bites.
8. Ikoyi
Tuck into innovative tasty dishes based on the myriad of rich spices found throughout the region of West Africa at Michelin-starred Ikoyi.
9. Khamsa
Experience the little-known delights of Algerian cuisine at Khamsa in Brixton, a welcoming, intimate restaurant, gorgeously decked out in colourful cushions and hanging drapes.
10. Marathon Restaurant
Head to Marathon Restaurant's bright and modern dining room to taste authentic Ethiopian food, filled with wholesome ingredients like lentils, peas and greens.
Explore by category