Well connected by transport services, Wimbledon is easy to get to. Although you can take a District line Tube all the way westward, you can also get to Wimbledon in just 16 minutes by catching a South West Train from London Waterloo.
1. Become a tennis fan
In June and July, the Wimbledon Lawn Tennis Championships takes over and people flock here to catch the games. There are outdoor screens and you'll find yourself asking more questions about tennis rules than ever before. Outside tournament time, you can get acquainted with the game by visiting the Wimbledon Lawn Tennis Museum.
2. Take a stroll around Wimbledon's green spaces
Spanning 460 hectares, there is a lot of ground to cover at Wimbledon Common. A popular spot for runners, cyclists and just about every other activity imaginable, the Common is photogenic in any season. Spot the swans and other birdlife that live here, or take along a picnic to enjoy by the lake.
3. Try horse riding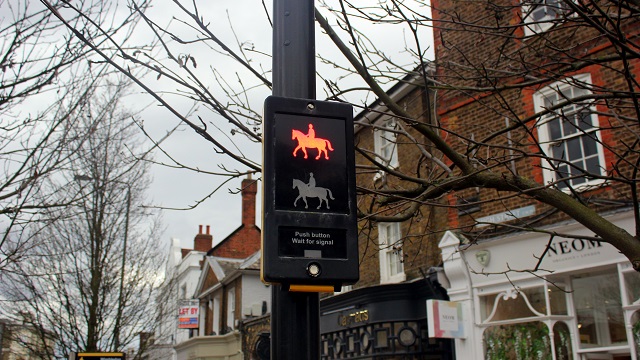 Wimbledon happens to be the perfect place to try out horse riding. Partly because of the local stables offering beginner rides and partly due to its traffic lights being dedicated to horses (this is a real thing), you couldn't find a better location for equestrian pursuits.
4. Indulge in some retail therapy
No matter what your budget is, Wimbledon is a shopper's paradise. For big brand names, visit Centre Court Shopping Centre. For something a little more special, head up the hill to Wimbledon Village, which is filled with cute decor stores and boutique clothing shops.
5. While away an afternoon in a pub
There is no shortage of pubs in Wimbledon, but my favourite is The Dog & Fox. Doubling up as a hotel and restaurant, this pub has a wide range of beer and wine on offer. My top tip? Visit The Dog & Fox for weekend brunch - the blueberry pancakes are especially delicious.
6. Visit a windmill
There is a small number of windmills left in London...and you can find one of these in Wimbledon! Wimbledon Windmill is located in the Common; pay the £2 admission fee to find out more about this architectural marvel, which was built in 1817.
7. Explore the history and culture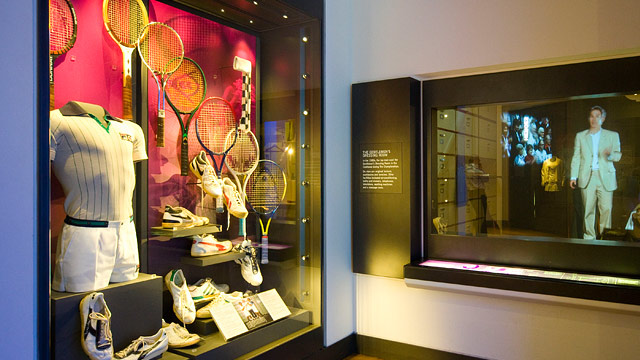 Wimbledon isn't just about shopping and eating - you can have your dose of history and entertainment too. To find out more about the area's past, pop into the Museum of Wimbledon (it's free). If you're in the mood for something cultural, watch a show at New Wimbledon Theatre or, for the kids, the Polka Theatre.
8. Stock up at the Farmers' Market
On Saturdays between 9am and 1pm, you'll find the Wimbledon Farmers' Market in full swing at Wimbledon Park Primary School. Grab some freshly-made meals to go, or buy high-quality pantry items, such as fruit and vegetables or game meats.
9. Find a hidden gem
Wimbledon has its fair share of hidden gems. Two of my favourites have to be Wat Buddhapadipa, an exquisite Thai Buddhist temple hiding in suburbia, as well as Copperfield's, a second-hand bookstore that looks like something out of a fairytale with its towering stacks of books.
10. End the day with a cocktail (or three)
If you're after nightlife, there are a number of bars and clubs to explore when the sun sets. My top pick will always be Hemingway's. It's one of the only Wimbledon venues holding a late-night licence; in addition, they have some of the best cocktails I've had anywhere (the Blueberry Blunder is my go-to).