Charity and Thrift Shops in London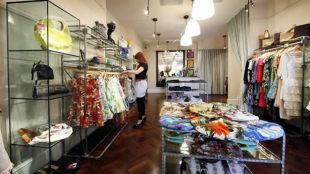 Charity and thrift shops are great if you want to look fabulous on a budget.
Thrifty second-hand shopping is good for your bank balance and it's eco-friendly: second-hand clothes are "recycled" after all!
Charity shops have seen a revival in recent years, and many now offer well laid out stores with a range of stock, from designer, to high street, to customised own brand clothing.
Search for fashion bargains in every corner of London. Have fun rummaging and see what you can find. If it's vintage clothing you're after, check out London's best vintage shops.