Whatever book you want, you're sure to find it in London's many bookshops, second-hand bookshops and book markets.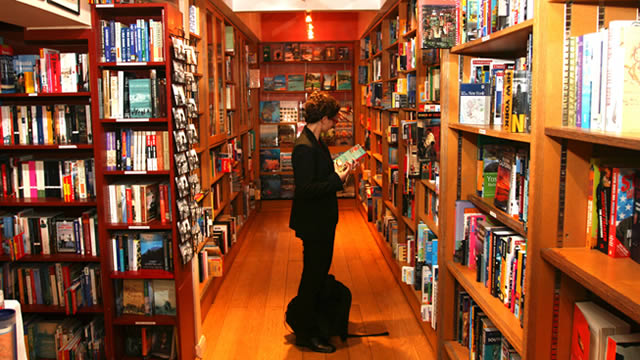 London is a book lover's heaven. From specialist bookshops and book markets to second-hand and academic bookshops, as well as all the high street chains, London has every bookshop you could possibly need. The capital is even home to Europe's largest: Waterstone's Piccadilly.
Looking for all the latest bestsellers? Head to the larger high street bookshops for a great selection and discounts on current and popular titles. For more unique books, scour the second-hand bookshops or book markets for rewarding finds at pleasant prices!
Here's our pick of the top bookshops in London.