Top 10 Action Packed Activities for Kids in London
If they're driving you crazy and bouncing on the furniture, take your kids on an action-packed adventure in London.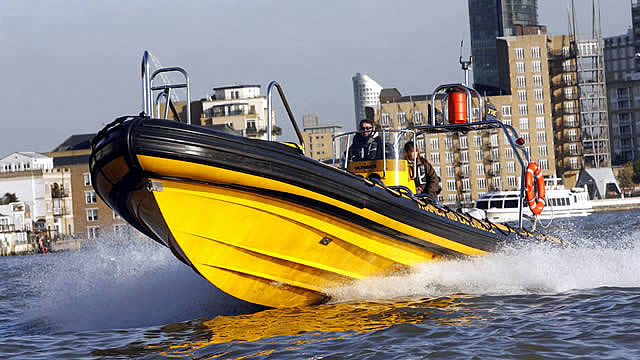 Channel all that youthful energy into an action-packed activity in the capital, from horse-riding to white water rafting. There are lots of fun activities to enjoy in London. And if you're lucky, the kids will let you have a go too!