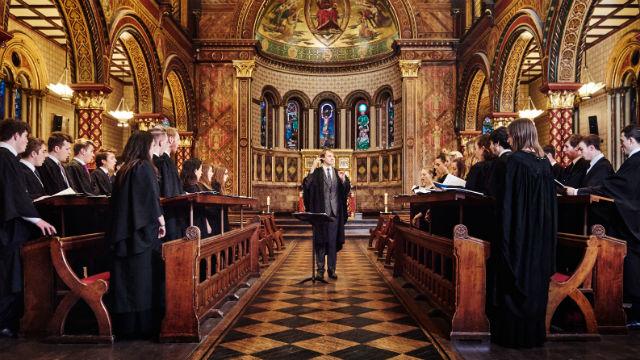 Enjoy a moment of tranquillity with a traditional late-afternoon choir service, open to all across London's most iconic cathedrals and pretty churches.
About
Hear the beautiful music of a traditional Choral Evensong echo in one of the capital's many historic and quirky churches.
This peaceful 45-minute live choir service is free of charge and free from religious commitment. Taking place daily in churches, cathedrals and chapels across the capital between 3pm and 6.45pm, many services feature professional singers, from choral groups to classical soloist and opera singers.
Take a break from the bustling city to enjoy this living tradition in the tranquil settings of one of London's beautiful churches, from St Martin-in-the-Fields Church to Westminster Abbey and St Paul's Cathedral.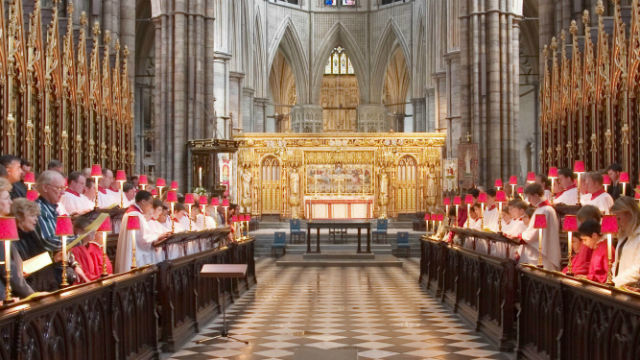 Visit the Choral Evensong website below for information on locations and timings.