Free events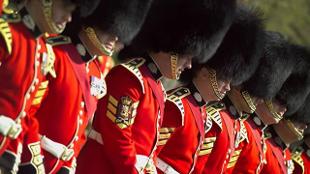 Discover free events in London.
Many of the capital's events are free, including big annual events such as Notting Hill Carnival, and daily events including the Changing the Guard. Look out for free exhibitions at the capital's many museums and art galleries. Some paid for exhibitions also offer free classes and talks to complement the exhibition.
Browse the list of events below to see what you can do in London for free!