Bollywood Films in London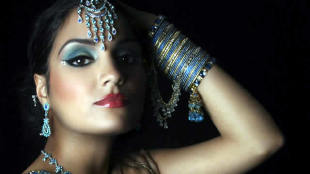 London loves Bollywood, and with special screenings and regular features at cinemas across the city, you should be able to get your Indian film fix every night of the week.
Filter your results using the drop down menus. And check out our Find a Film page for other genres on show in London now.