Shop for Top British Design in London
The UK has produced some of the world's best designers and London is a great place to find them all in one city.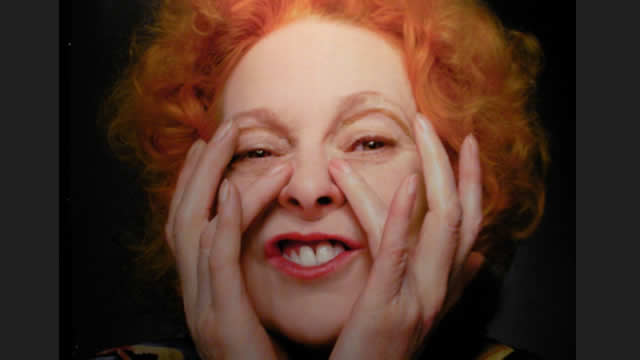 London offers you a fabulous choice of British designers – whether you want to visit their flagship stores or see them all together in one of London's department stores.
Many of the designers below have studied or lived in London, cementing its place as one of the world's most creative cities.