Top 10 Student Clubs in London
Students can party all night long in London, with special drinks promotions, free or reduced-price entry, good music and a great crowd.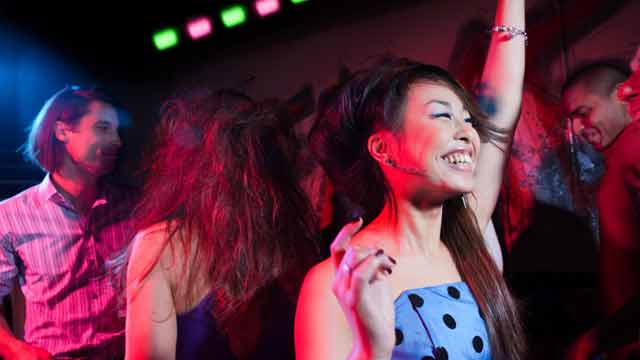 Students don't need an excuse to party, just make sure you don't blow your whole student budget in one night out!
Check out our selection of London's student nights. Remember to take your student ID with you to take advantage of the special prices.