London river piers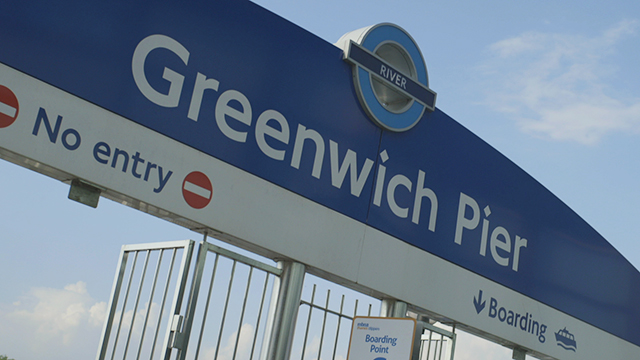 London has many river piers spanning east to west, as well as central London, which serve river bus services and sightseeing boats.
Hop on an off at central London piers such as Westminster Millennium, Embankment, London Bridge City and Tower for a unique way to travel between central London areas. Or head east using regular river bus connections to Greenwich and Canary Wharf.
Weekend, peak and seasonal sightseeing services operate from other London piers.
Find a London pier near you below.