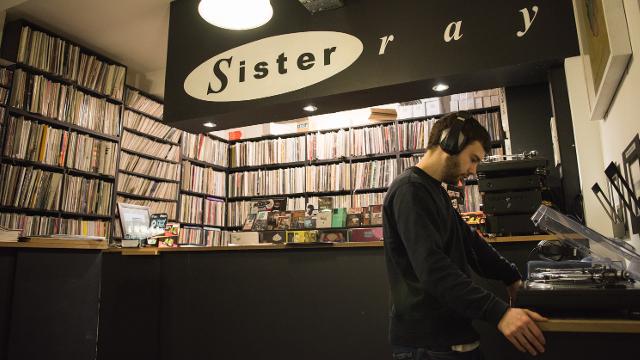 Browse through an extensive collection of new and vintage records at the music lovers' institution.
About
Find rare and one-off editions at the longstanding Soho music shop.
Founded in the mid 80s as a record stall in Camden market, Sister Ray has grown in to one of London's most iconic record stores.
Discover a mix of classic and experimental genres from punk to afrobeats to psychedelia.