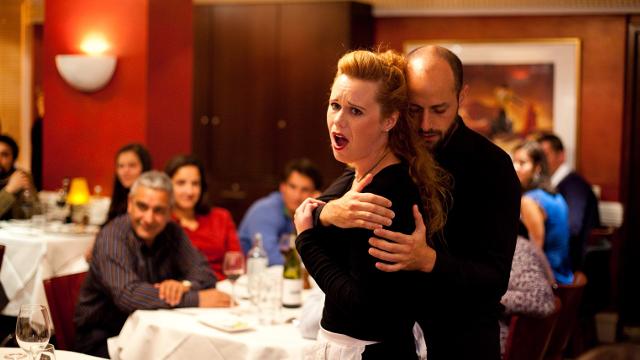 A uniquely French restaurant with opera performances from skilled waiters every 15 minutes!
About
Enjoy a culinary experience with a difference at the grand Bel Canto French restaurant in Bayswater.
Situated inside a grand hotel basement, Bel Canto offers a truly unique dining experience where diners tuck into Italian classics and enjoy opera performances by skilled signing waiters!