Things to do on spring bank holiday weekend in London
From to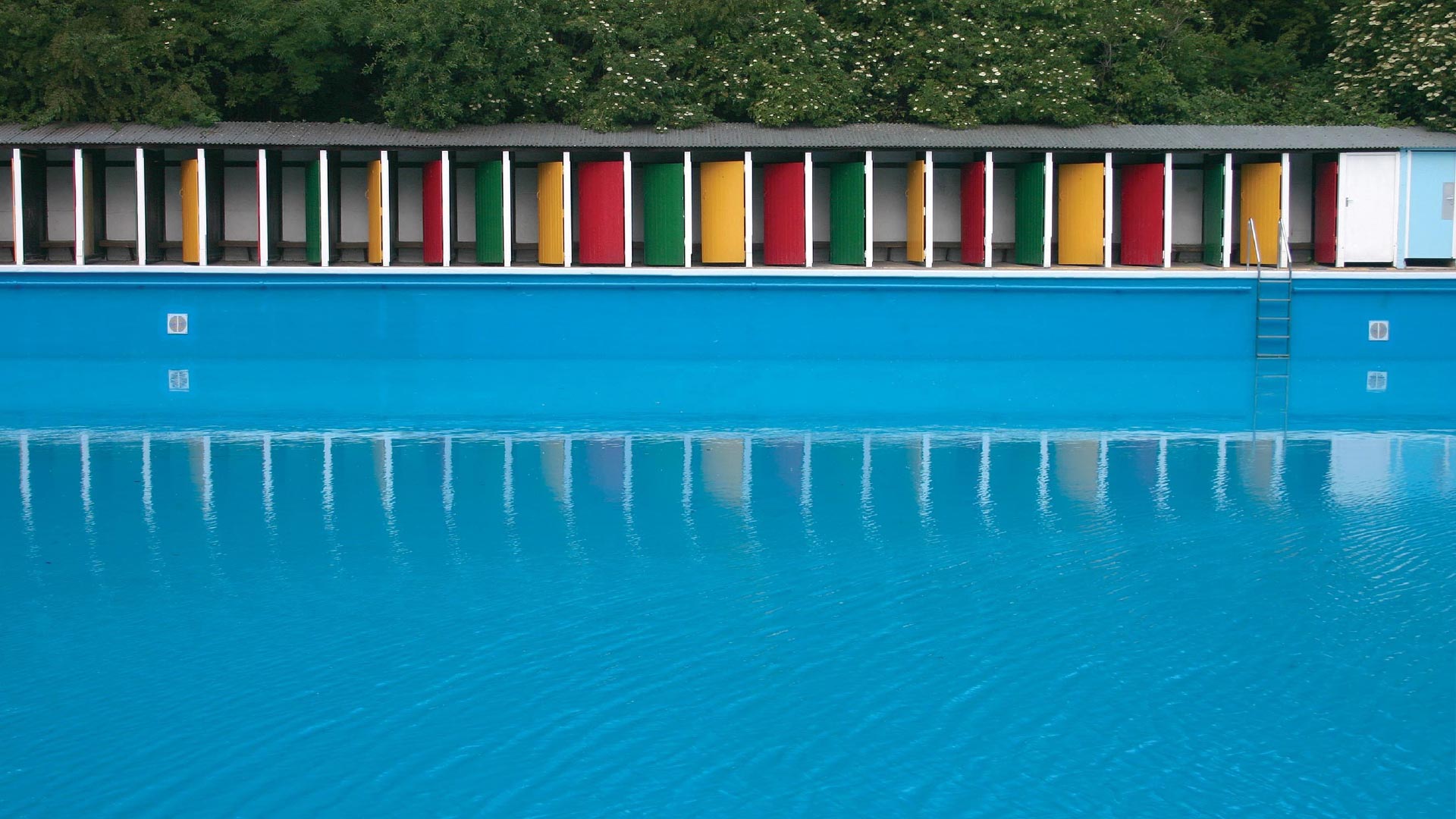 Discover events, activities and outdoor spots with our top tips on things do to over the bank holiday weekend.
Read More
About
Summer's preparing its warming hug, so put on your shades, grab your friends or family and plan ahead for the spring bank holiday weekend in London.
As London gears up for the summer months, you can enjoy plenty of outdoor fun, including alfresco dining, open-air cinema and theatre, or Insta-worthy parks and gardens. Stay for the whole weekend to soak the relaxed bank holiday vibes.
Make sure to also check out what's on during the early May bank holiday in London.
Late-May bank holiday events in London
Tick off top London attractions
Plan fun bank holiday days out in London
Head to Windsor Castle on a day trip from London, where you'll spot where Harry and Meghan got married, marvel at world-class art and explore regal rooms.
Enjoy all sorts of days out in London with our handy itineraries, covering shopping hotspots, foodie treats, family ideas and more.
See an outdoor show in London
• Become a "groundling" as you watch a Shakespearean play for £5 as part of Shakespeare's Globe Season.
• Be entertained by a musical version of 101 Dalmatians in the atmospheric surrounds of Regent's Park Outdoor Theatre, which hosts a summer series every year.
• If the big screen is more your thing, head to an outdoor cinema for cult and classic films – some start in late May, so keep an eye out for listings.
• If you'd rather stay indoors, take your pick from London's top musicals – rock out to School of Rock, go all-out ABBA with Mamma Mia! or be transported into Roald Dahl's famous story with Matilda The Musical.
Watch more theatre in London.
Explore the great outdoors
Find more outdoor activities in London.
Pick up summer-ready items
Discover late-spring deals or stock up on new-season threads at London's top shopping hotspots.
Explore one of the weekly markets in London, which sell everything from antiques and crafts, to music, designer clothes and vintage garments.
Buy that someone special a bouquet from Columbia Road flower market on Sunday.
Shop till you drop with more London shopping ideas.
Enjoy favourite family activites in London
Seek out alfresco dining in London
Get those scotch eggs at the ready and dust off your rug for the first picnic of the year at one of the capital's top picnic spots.
Alfresco dining is a must, so grab an outside table and soak up the sun. Top hangouts include Heddon Street, Kingly Court, St Christopher's Place and St Martin's Courtyard.
Many of London's rooftop bars have had their summer makeover by the bank holiday weekend. Sit back, sip on a cocktail or two, delve into street food and enjoy games and live entertainment.
Practical info for bank holiday Monday in London
Most attractions, shops and restaurants are open as usual during the bank holiday weekend, or open with amended times. Check with the individual venue before you go.
Some transport services may be affected, so check the latest information for Transport for London services and rail networks before you travel.
More bank holiday inspiration
For more bank holiday weekend ideas, find our top tips on things to do on a Saturday and Sunday in London. If you're staying for longer, make sure to see what else is on during spring and summer, including key events in May and June.
If you're already in London, follow our guide to activities for today, or download the Visit London app to have inspiration in your pocket.
Stay for the whole weekend to make the most of the bank holiday vibes – find tips on where to stay in London.