Live music bars in London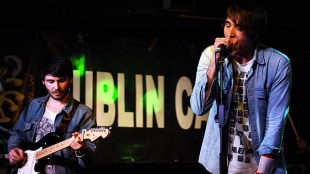 From the Rolling Stones to Oasis, many famous bands performed in London pubs and bars before they hit the big time.
Aspiring musicians continue to flock to London, and you can often see them play for just a few pounds (or even for free) at these live music bars.
Check out
what's on
during your London visit.