Live music bars in London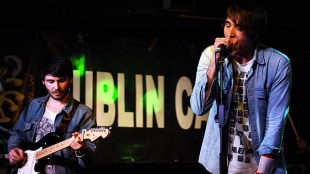 See live music in London at a top music bar or venue.
Live gigs in London at grassroots venues are the best way to see new and aspiring musicians learn their craft. Many famous bands performed live in pubs and bars before they hit the big time.
You'll find plenty of shows to choose from, in London areas including Camden, Shoreditch and Covent Garden.