Plan your perfect stay in London, whether you are searching for family accommodation, looking for cheap places to stay in London, or want to be near London's top attractions for sightseeing.
Stay in Central London
Choose a hotel in Central London and have London's greatest attractions on your doorstep.
Whether you are looking for a stay in a bed and breakfast, or want to treat yourself to a luxury hotel in London, Central London offers countless accommodation options. From your room, you will be steps away from London's landmarks such as Westminster Abbey and St Paul's. Exploring Central London's vibrant neighbourhoods will be very easy, and you'll save precious energy and time.
Stay in Covent Garden
Stay in Covent Garden's Central London district, and enjoy the fantastic array of shops, restaurants and attractions this area is famous for.
Book your hotel in Covent Garden, and be around the corner from Leicester Square and Piccadilly Circus. Browse for souvenirs at Covent Garden Market, do some shopping in Seven Dials, and catch a musical at one of London's West End theatres. By choosing to stay in this area, you'll be very close to Trafalgar Square and Somerset House, and have easy access to the rest of London via public transport.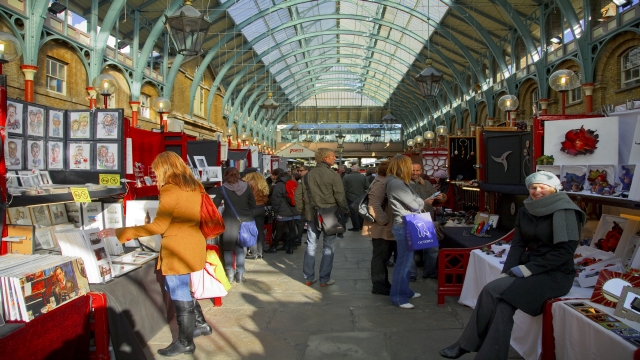 Stay in East London
Discover East London, a cool and up-and-coming area of the city with convenient transport links to London's main points of interest.
Accommodation in East London spans from hostels for revellers attracted by Shoreditch nightlife, to luxury hotels for business travellers headed for Canary Wharf financial district. Enjoy East London's street art and many attractions, such as Brick Lane and Queen Elizabeth Olympic Park. Liverpool Street Station big transport hub is at hand.
Stay in Greenwich
Greenwich is the perfect hub to explore the rest of the city. This charming London area's quick transport links make it a great option if you want to see the city from a different perspective, and still get to Central London in under 30 minutes.
Book your hotel in Greenwich and visit The Old Royal Naval College, the National Maritime Museum and the Royal Observatory Greenwich, home to the Prime Meridian Line. Get adventurous and try some alternative means of transport with a river cruise or the Emirates Air Line Cable Car. Staying in Greenwich is also a great choice if you are planning to see a show at The O2: the famous concert venue is just around the corner.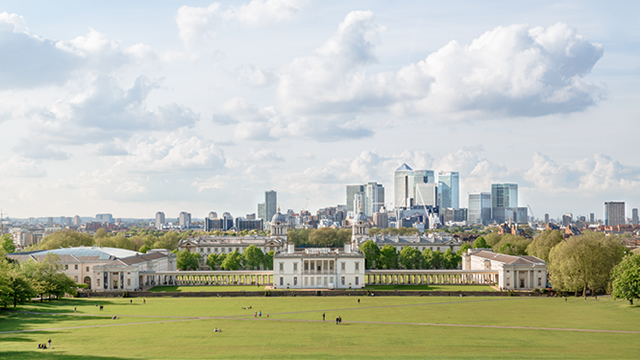 Stay in Kensington and Chelsea
The elegant neighbourhoods of Kensington and Chelsea give a taste of London's fashionable spirit. Hotels in Kensington and Chelsea allow quick access to world-class restaurants, museums and designer boutiques, plus a bit of celebrity-spotting.
Enjoy South Kensington's popular museums such as the V&A and the Natural History Museum on your doorstep. Wander around Kings Road, the centre of the 1960s swinging London in Chelsea, and see cutting-edge contemporary art at the Saatchi Gallery.
Stay in North London
North London hotels are good value for money - an ideal choice for a cheap stay in London, if you don't need to stay in the centre of town.
Thanks to North London's efficient transport links, Central London is within easy reach, with Kings Cross St Pancras Station and Euston Station a few minutes away. Explore the fascinating Highgate Cemetery, take a photo at the famous Abbey Road crossing, or do some shopping at Camden Town Market.
Stay in Notting Hill
Choose a hotel in Notting Hill and enjoy this lively neighbourhood a few minutes from Central London. Immerse yourself in this area's unique charm while having a convenient base to explore the rest of London.
Notting Hill is home to a host of restaurant and boutiques. Browse for everything, from antiques to souvenirs, at the famous Portobello Market, and catch a film at the fascinating Electric Cinema. If you are coming to London on the August Bank Holiday, make sure not to miss the Notting Hill Carnival, Europe's biggest street festival, celebrating everything Caribbean.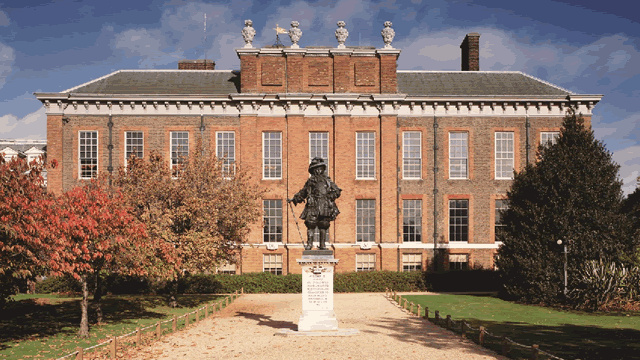 Hotels close to main train stations
Stay close to a London train station to catch an early flight or a connection to other UK destinations.
Accommodation in Paddington is ideal if you are travelling to and from West and South West England and South Wales, or if you are catching the Heathrow Express to and from London Heathrow Airport. From Paddington, you'll reach every part of London very quickly and you'll have charming Hyde Park and Little Venice at walking distance.
Book a hotel in Victoria, a convenient location if you're catching a train at London Victoria station. In Victoria, you will be steps away from Buckingham Palace, St James's Park, and the Apollo Victoria theatre.
With hotels near Waterloo Station, you can easily catch mainline trains. Make the most of the popular South Bank location, with the Coca-Cola London Eye, Tate Modern and Borough Market just around the corner.
Hotels in London airports
A London airport hotel is a great choice if you're catching an early morning flight. Discover all the accommodation options in London Heathrow Airport, or book a room in a Gatwick Airport hotel to avoid the last-minute rush. Also Stansted Airport, London City Airport and Luton have plenty of hotels for all budgets. After a good night sleep and an English breakfast, you'll have plenty of energy to start off your journey.