Gourmet food shops and delis in London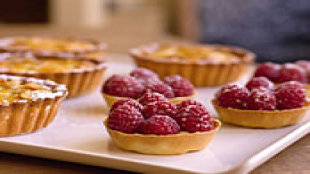 Treat yourself to some delicious gourmet snacks and ingredients at London's best delicatessens and specialist food shops.
London foodies take their passion seriously so you'll find some of the world's finest ingredients here.
You might also like to explore some of London's tasty food markets.