Royal Shakespeare Company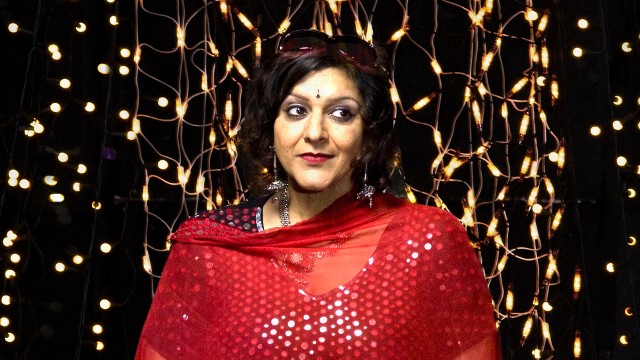 One of the world's leading theatre companies, producing the very best Shakespeare plays at venues all over London.
About
The Royal Shakespeare Company is one of the world's leading theatre companies working with some of the greatest names in film and theatre. Performing the works of Shakespeare as well as modern and classic plays, we stage productions in Shakespeare's birthplace Stratford-upon-Avon and in London where he lived and worked. The current and forthcoming productions in London include Much Ado About Nothing, The Tempest, and Antony and Cleopatra at the Novello Theatre in the West End. For further information on performances, prices and pre-show events, check our web-site.
Venue Details & Map
Royal Shakespeare Company
Address

Waterside

Stratford-Upon-Avon

Telephone:

+44 (0)178 940 3444

Website