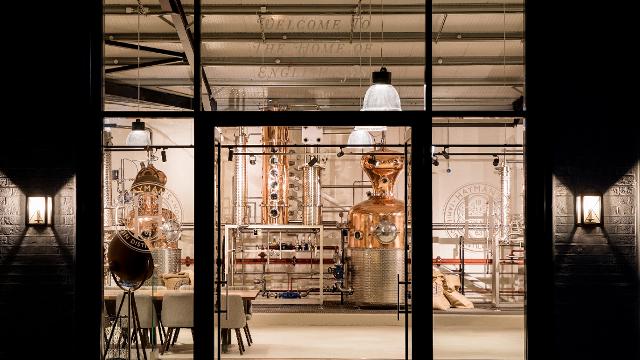 Enjoy a range of traditional gins at this south-west London distillery.
About
Discover the secret to making classic gin at Hayman's of London in Balham.
The Hayman family create their range of True English Gins using recipes and processes dating back more than 150 years. By championing these traditional approaches and by using 100% English wheat, Hayman's are able to preserve the integrity of flavor for each of their gins.
Choose from the Hayman's of London collection of gins online or head to the distillery for a behind-the-scenes look at how True English Gin is made. Meet the team, see the traditional copper stills and taste the gins on a 90-minute tour, or try your hand at cocktail making during a 120-minute masterclass.