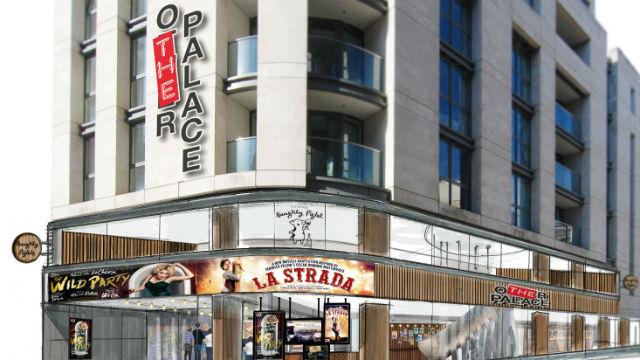 Experience the latest musical theatre productions in London's West End.
About
Step into Andrew Lloyd Webber's latest hub of new musical theatre, The Other Palace.
Open since February 2017, The Other Palace Theatre replaces St James Theatre as an exciting incubator for new musical theatre.
From work-in-progress material to full theatre productions, you can enjoy an exciting array of performances at different stages of their development. The main theatre hosts a varied programme of shows, and the studio theatre welcomes a vibrant mix of music, cabaret and other acts.
If you're looking to grab a bite to eat before the show, the London theatre is home to French restaurant, The Other Naughty Piglet. There's also an open mic bar for those interested in sharing their musical talents, and the studio is available by day for budding theatre producers to develop their work.