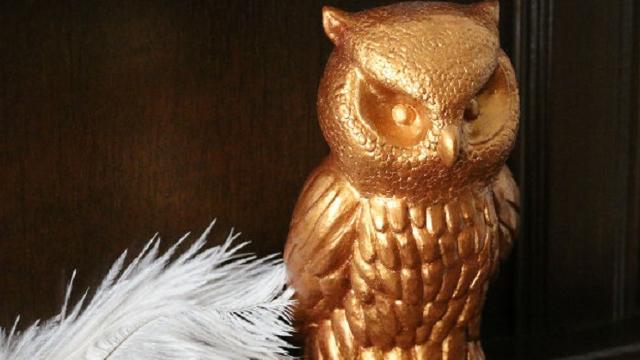 Learn how to cast spells and brew potions in this 60-minute magical experience.
About
Have you always wanted to learn magic, but never received your letter from Hogwarts?
Now you can graduate from the School of Witchcraft and Wizardry at Enigma Quests. Learn how to brew potions, translate ancient runes and use spells in just 60 minutes in this full-on magical experience.