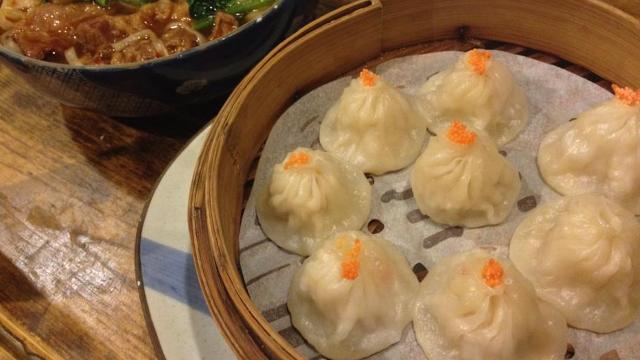 Explore the flavours of China, Taiwan and Japan, all in one place.
About
Head to Leong's Legend to sample specialities from all over Asia, from Taiwan's street food to Japanese staples and Chinese traditional dishes.
Boasting a sushi bar, hot pot tables and an extensive dim sum menu, Leong's Legend is the ideal destination for Asian food lovers.