Ain't Nothin' But Blues Bar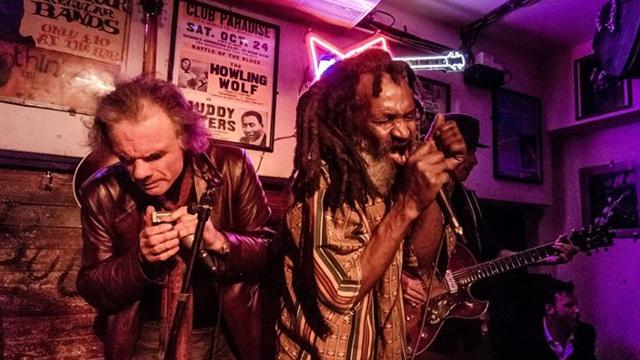 Visit one of London's most well-known blues bars, which welcomes a string of brilliant acts gracing the stage every night.
About
Ain't Nothing but a Blues Bar is a much-loved location for blues lovers, who pack the small bar and the stage area, tapping their feet to the sounds from musicians performing close to their tables.
Open seven days a week, it is not uncommon for dancing to erupt around the tables at this Soho bar as the evening draws on and the musicians find their rhythm. Be sure to arrive early to avoid disappointment as the queue outside grows quickly every day of the week.