Brent: The Mayor's London Borough of Culture 2020
From to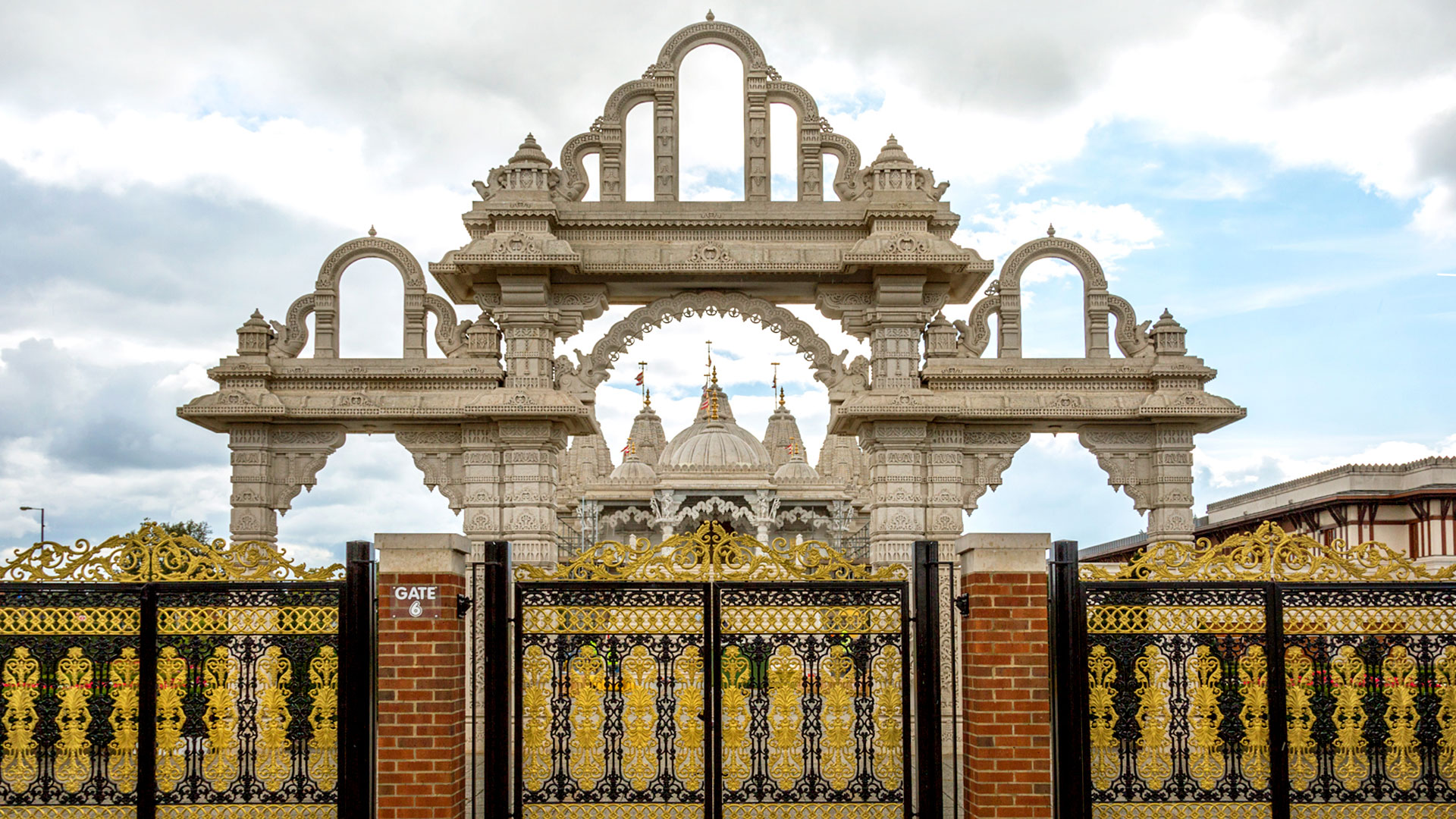 Brent's year as the second ever Mayor's London Borough of Culture puts this north-west London area at the centre of culture in the capital during 2020.
Read More
About
Explore the history, diversity and youth culture of Brent with a whole year of events and activities during its year as The Mayor's London Borough of Culture 2020.
Coinciding with Wembley Stadium's Euro 2020 matches, you'll find plenty of events to enjoy in the borough, from street parties and music festivals, to new museums works and local initiatives.
If you're visiting before 2020, check out Wembley Park's Summer of Play which includes International Busking Day, outdoor film screenings and plenty of street performances.
Highlights of Brent's 2020 programme
Enjoy a summertime street party alongside 200,000 other people, as part of the A5 road is closed off for pop-up visual arts, dance, theatre and music performances. TBC
Explore the Museum of All Brent Life, as the whole of the borough is turned into an open-air museum showcasing the area's cultural hotspots and hidden gems, including 10 new artworks. TBC
Discover the heritage of reggae in Brent through an exhibition in May 2020, and celebrate the genre with a reggae music festival in April 2020. TBC
Check back nearer the time for more things to do in celebration of The Mayor's London Borough of Culture 2020. In the meantime, find out what's on in Brent now.
What is The Mayor's London Borough of Culture?
Introduced by Mayor of London Sadiq Khan in 2017, The Mayor's London Borough of Culture award offers more than £1m of funding for two boroughs to host a range of cultural events, activities and initiatives over a whole year.
Waltham Forest in north-east London was named The Mayor's London Borough of Culture for 2019, and Brent won the award for 2020. The two winning boroughs were selected from a competition that was open to all London boroughs.
The Mayor's London Borough of Culture award brings Londoners together. Putting culture at the heart of local communities, where it belongs. Shining a light on the character and diversity of London's boroughs and showing culture is for everyone.