Smaller London Art Galleries
London's smaller art galleries are full of hidden treasures.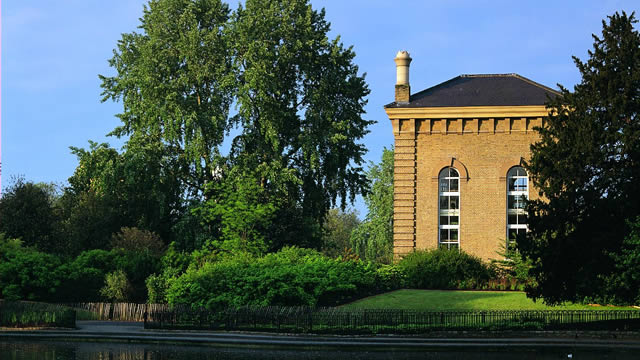 They may be small, but you can still see everything from Old Masters to the latest modern art in London's smaller art galleries. Whether you're into fine art, sculpture, photography, contemporary works or arty events, you will find hidden gems to satisfy your artistic interests in one of London's more intimate art spaces.
From Impressionist masterpieces to contemporary sculpture, their collections offer just as much as London's more famous art galleries.