London's Top Commercial Art Galleries
If you want to browse and buy contemporary art, London has some of the best galleries in the world.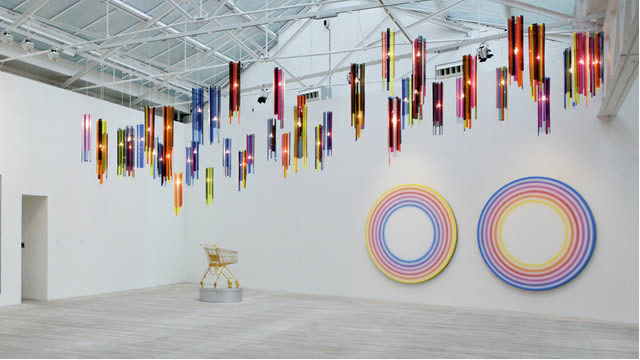 London's top commercial art galleries exhibit works by world-famous modern artists as well as showcasing new and emerging talent. With exhibits ranging from the brilliant to the bizarre, you're sure to find something to suit your taste in one of the capital's contemporary art galleries.
As many of the galleries are in unusual suburban locations, it's also a chance to explore areas of London off the traditional tourist trail.