Pay a visit to one of London's beautiful gardens, from Chelsea Physic Garden to Kew Gardens and Hampton Court.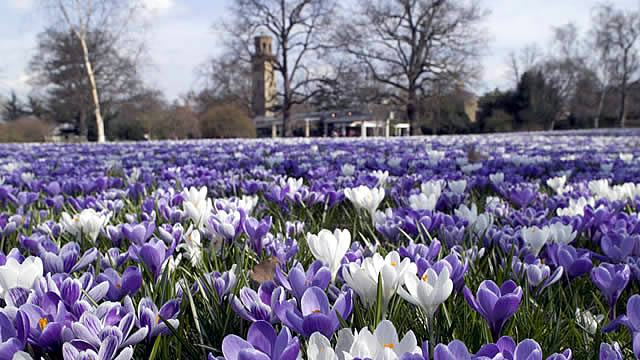 London is full of beautiful gardens, from Royal gardens to small gardens tended to by volunteers. Take a day to see the thousands of plants and flowers at Kew Gardens or enjoy a quiet stroll in Holland Park.
Look out for on-site shops where you can often buy seeds and gardening equipment to recreate a London garden at home.
Large London Gardens: Day Trip Destinations
Many of London's most famous gardens are on a grand scale and are former private estates designed to dazzle. Here are some of London's best large gardens:
Smaller London Gardens: Perfect for a Stroll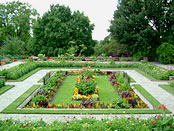 London is also home to many smaller gardens, offering a brief respite from the buzz of London life. Some of the most picturesque include: